HR Managers Reveal The 9 Questions You Should Always Ask Before You Accept A New Job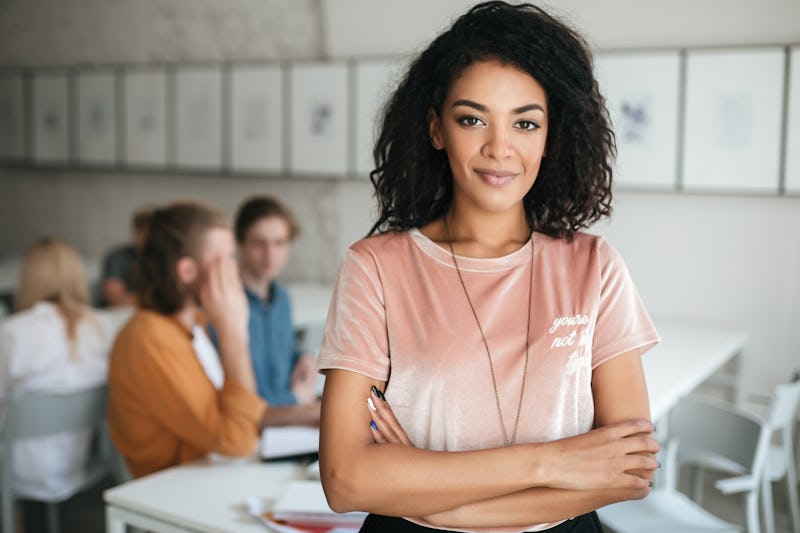 Anton/Fotolia
When you're focused on getting out of your current job and landing a new one, it can be easy to forget that job interviews are a two-way street. Yes, your would-be employer should be asking all the right questions in order to get to know you as a professional, but it's equally crucial for you to get to know your potential new employer, too. If you want to make the best decision for your professional future, it doesn't hurt to do a little research and figure out the best questions to ask before accepting a new job.
Going through a time of transition in your career can be both exciting and intimidating — and although you might feel more than ready for a change of pace, that doesn't mean you should just blindly accept the first new job offer you get. The best job isn't just one where you feel like an asset to the company (though that never hurts): it's one where the company and its employees are also beneficial to your personal and professional growth as well.
So if you're in the market for a career change, here are nine questions you should always ask before accepting a new job, according to hiring managers and recruiting experts.