9 Sex Toys To Try Out This Week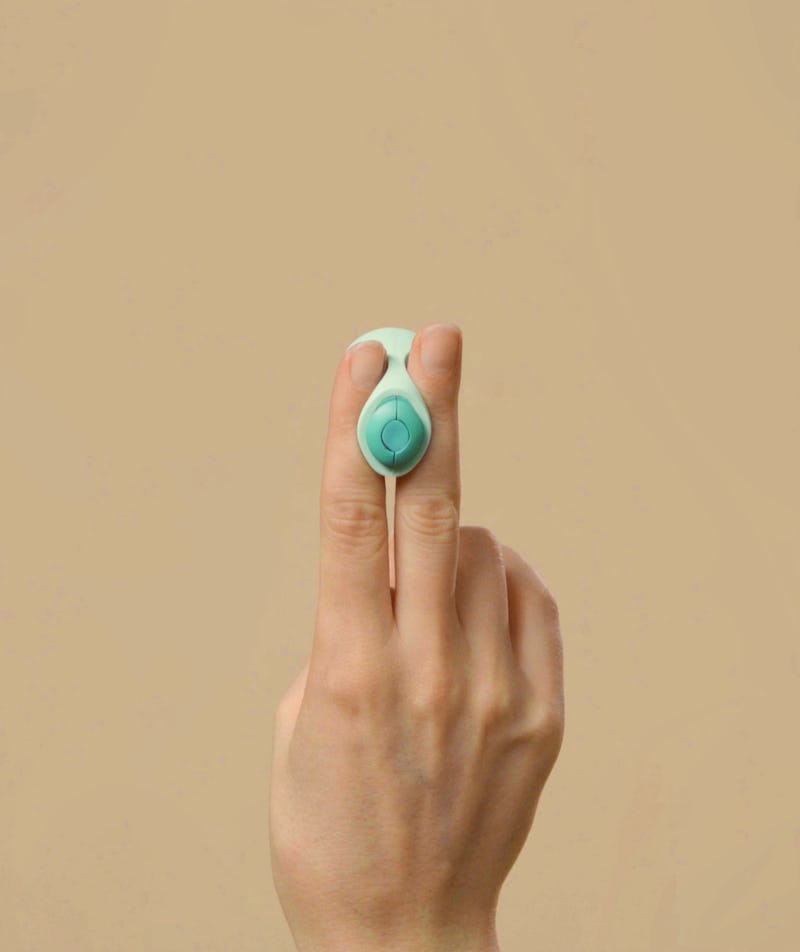 If you're nervous about trying a vibrator for the first time, it's totally understandable, but I would recommend giving it a go. Partially because they're so much fun, but also because for a lot of women, they're necessary for reaching orgasm. And there's no shame in that.
"Vibrators kind of level the playing field for women in the bedroom," Claire Cavanah co-founded Babeland, tells Bustle. "A lot of women really need the consistent stimulation on their clitoris to have same experience as men have." It's so true. I'm especially biased, because I got my first ever vibrator at Babeland and it totally opened my eyes, but Cavanah knows what she's talking about.
And we've moved way beyond the basic vibrator. There are so many different models, styles, pressures, shapes — and it seems like each new one is more and more high tech. You can actually use the technology in new sex toys to make you stronger, to help you get better in bed, to track how you're doing. It's like keeping track of your steps but like, you know, fun.
Whether you're an old pro or totally new to it, seeing the new options and technologies is always really exciting. Here are the toys you should check out if you're looking to spice things up this week: