9 Subtle Things Partners Do Before They Cheat, According To Experts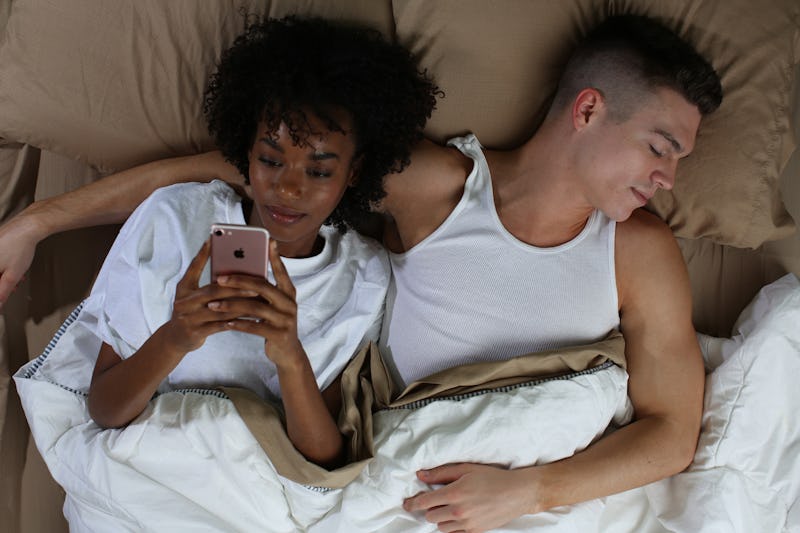 Ashley Batz/Bustle
Usually, people take great pains to cover their tracks when it comes to cheating. And even worse, they aren't always open to discussing why they might be seeking attention outside their relationship. But by recognizing a few subtle signs of cheating in a relationship, it can help you to recognize the things your partner may do if you have any suspicion that they are straying.
If you notice any of the signs below, or feel like something's brewing behind your back, "let your partner know that something feels 'off' in the relationship and ask if they have something on their mind that's bothering them," Julie Spira, CEO of Cyber Dating Expert, tells Bustle. "This way it isn't about you feeling rejected, but is more about trying to understand your partner, and that's a key to keeping a relationship alive and healthy."
By asking what's on their mind, and being open to talking about any relationship problems that exist, it will start a healthy conversation that may be just what your relationship — and your partner — needs. Of course, it's not up to you to keep your partner from cheating, but you can certainly work together to create a healthy relationship, if that's what you both want. Here are a few signs your partner might be about to cheat, according to the experts.