9 Things Sex Experts Want You To Know Before You Have A Threesome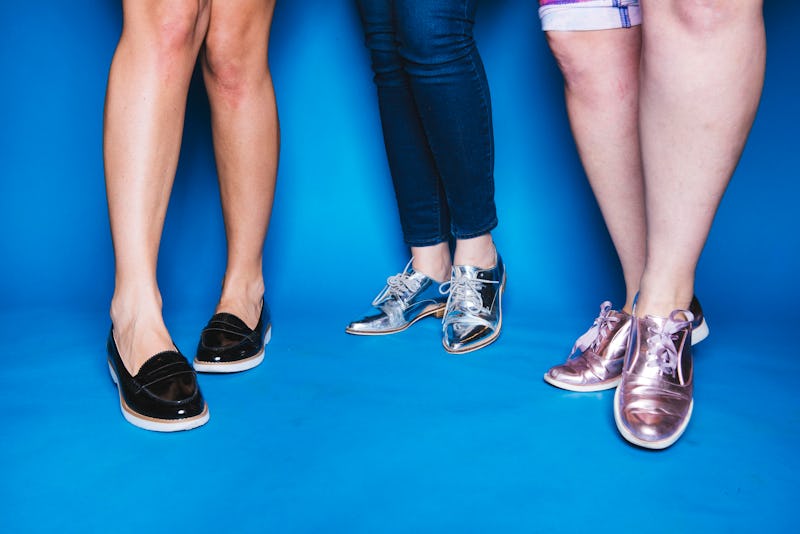 BDG Media, Inc.
Threesomes are one of the most common sexual fantasies. According to a 2015 study of 2,000 U.S. adults, aged 18+, one in seven Americans has had a threesome at some point in their life. The same study also found that one in five people are interested in having a threesome, and more men than women have had them.
But when it comes to talking about threesomes, an important part of the equation is often overlooked: threesome etiquette. Depending on who's involved, the dynamics of it, or if two of the people are in a relationship, there are definitely some dos and don'ts when it comes to threesome etiquette.
Melissa, 25, of Melissa A. Vitale Public Relations, learned this the hard way when her ex of two years contacted her through Telegram, an internet-based instant messaging app, to propose the threesome with his new girlfriend, completely ignoring the fact he had caused her trauma. Vitale declined, because as far as threesome etiquette goes, that's a hard no.
Here are some other do and don'ts to adhere to the next time you have threesome on the brain.