9 Things To Know Before You Move In Together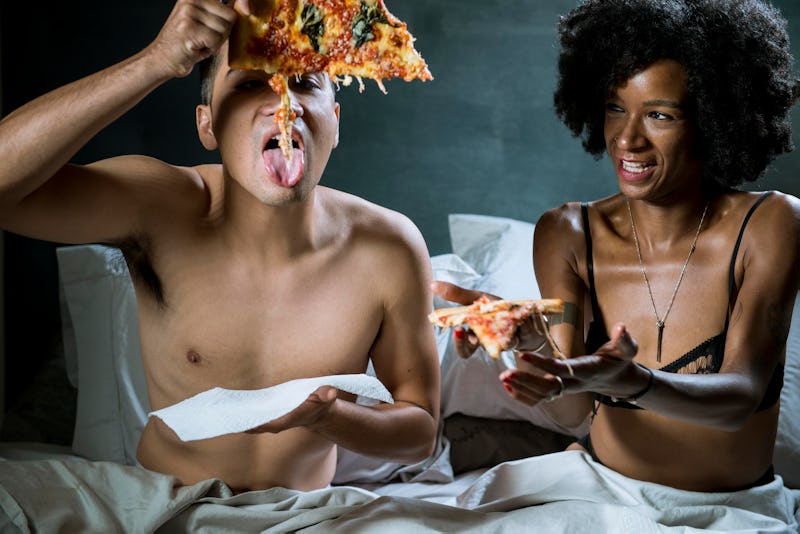 BDG Media, Inc.
The longer you're dating someone, the more relationship milestones you'll reach together: defining the relationship, meeting the parents, exchanging 'I love yous' and, of course, one of the biggest milestones of all — moving in together. In theory, a never-ending sleepover with the person you love is a no-lose situation; in reality, a lot of things about your relationship will change once you live together, and it's not a decision to make lightly. It's a huge step, and there are certain things you should know before moving in together — most importantly, why you want to live together in the first place.
"The most important thing a couple should be aware of before moving in together is why they are doing it," Lesli Doares, Couples Consultant and Coach, tells Bustle. "If it is because they are consciously choosing to take the relationship to the next level, great. But if it is because they already spend almost every night together, or one person's lease is up, or it's closer to someone's work, or they don't like their current living arrangement — slow down... Keeping a relationship functional requires acting with intention, not just because it's easier or comfortable."
But if you and your partner are both on the same page and feel genuinely ready to intertwine your lives and share a home, here are nine things you should be aware of before the big move.