9 Fascinating Things We Learned About Sexual Health In 2017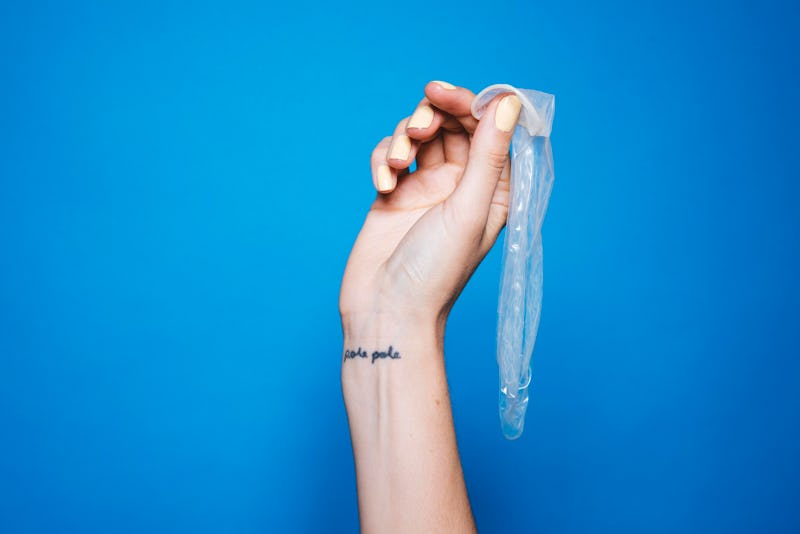 BDG Media, Inc.
Once on the margins of the scientific community, sex research has been coming into its own over the past few years. While Masters and Johnson had to keep their studies secret as recently as the 1960s, nowadays it's common to see sex-related research come out of totally mainstream universities. It's a sign that while we still have a long way to go before sex positivity is the norm, we're getting there. And if the range of studies in 2017 is any indication, we're getting there pretty quickly!
This year, we saw studies and surveys about a huge variety of sex-related topics. From the good — like the first MRI study looking at women's brains during orgasm — to the not so good — like the CDC report that STDs are at an all-time high — we're learning more and more every year about our bodies, brains, and sexual responses work. It's a fascinating branch of scientific research and one that I follow closely, both personally and professionally. Because who doesn't want to know more about how and why we have sex?
If you're like me and you're fascinated by this stuff, you're going to love this roundup of nine things we learned about sexual health in 2017. Enjoy!