9 Things You Think Are Signs Of Your Anxiety, But Actually Aren't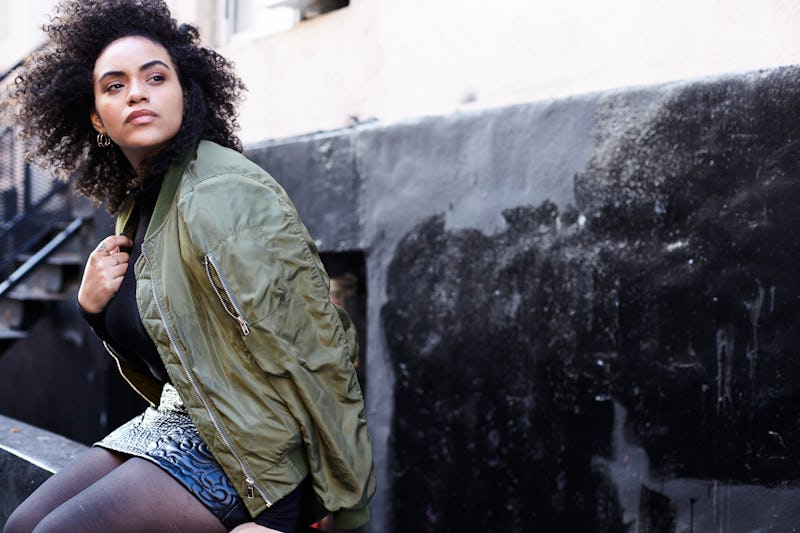 Hannah Burton/Bustle
The feeling of anxiety is universal. Anxiety disorders, however, are much more complex. If you have been struggling with stress or worry, however, there are a lot of possible explanations. From other mental health diagnoses, to everyday stress, figuring out what is anxiety — and what isn't — can be beneficial to your mental health.
While you cannot be diagnosed with a mental illness without seeing a professional, it is possible to understand how diagnoses work. Sometimes, the lines between what is considered common, or healthy, and what is considered to be worth treating, are a bit thin.
"The difference between feelings of anxiety and anxiety disorder is how much your anxiety affects your activities of daily living and how much it interferes with your life," LGBT-affirming therapist Katie Leikam tells Bustle. The same principle is true for a variety of other disorders that share similar sets of symptoms, like depression, trauma, and ADHD. If your feelings of stress or worry have been bothering you significantly, or for a significant period of time, it is likely time to see a professional, regardless of whether or not your symptoms align with an anxiety disorder specifically.
Here are nine things you think are signs of your anxiety, but may not be, according to experts.