The Weird Habit That Means You May Break Up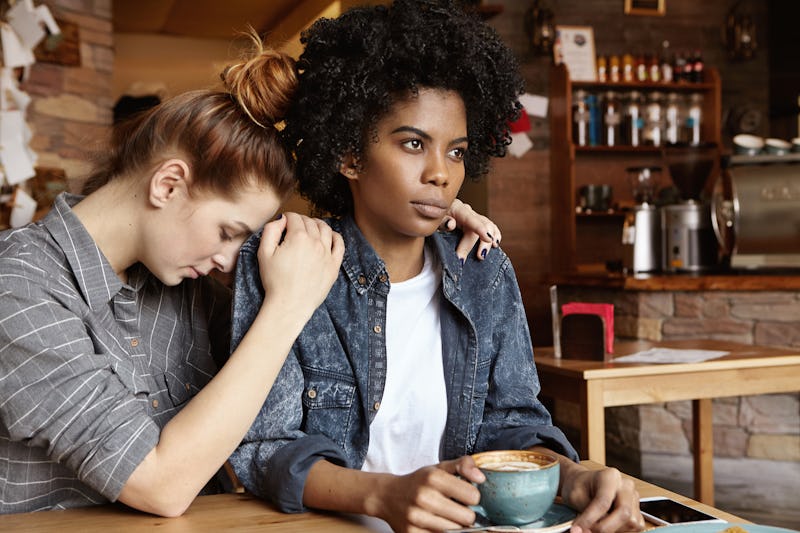 ave_mario/Fotolia
When you've been in a relationship for a long time, it's only natural for you and your partner to fall into a routine and develop habits as a couple. But there are healthy habits — like always doing Taco Tuesday — and unhealthy habits, like snooping once a month just in case. But of course, bad habits aren't always *that* obvious, so how can you tell which are just a little odd, and which are weird relationship habits that could mean a breakup is in your future?
"Most of us long to be in a loving, committed relationship," Evie Shafner, LMFT, tells Bustle. "So if we are starting to get some internal signals that tell us that our current partner might not be the right person for us, the instinct is to close our eyes to the things we see, to start rationalizing... and stay put. But being willing to see the truth with open eyes is one of the keys to not staying with someone we shouldn't and making a mess out of our lives because we were too afraid to say goodbye."
If you're feeling like your long-term relationship is stale, or even just that things are "off" in some way, it might be time to evaluate how you and your partner interact to figure out if there are underlying issues. Here are nine weird relationship habits that sex therapist Stefani Threadgill tells Bustle could be signs you and your S.O. are headed for a breakup. It's never easy, but sometimes calling it quits is for the best.