All The Looks Under $50 That Your Favorite Celebrities Wore This Week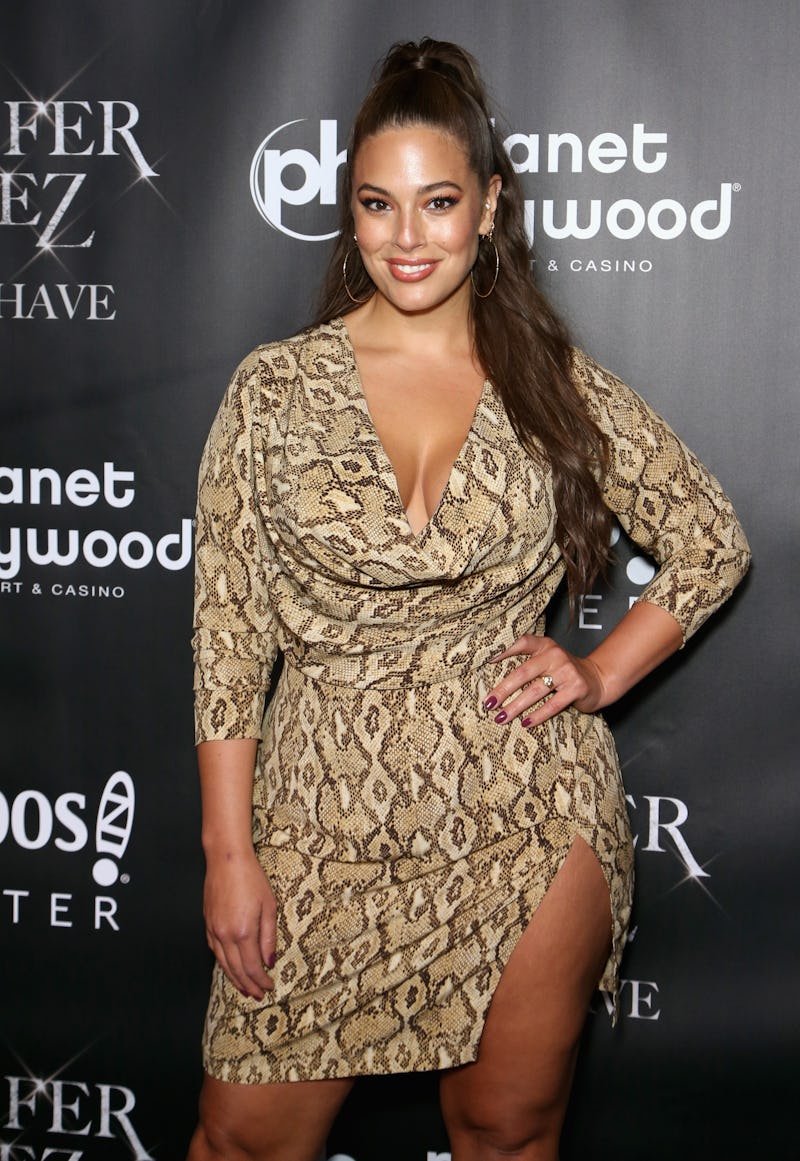 Gabe Ginsberg/Getty Images Entertainment/Getty Images
If there's one thing that's oddly forgotten about celebrities, it's that they're actually as normal as your local bodega cat. Despite their cashflow, allowing some to buy the most luxe items in fashion, celebrities wear affordable products that even you can buy as low as $40. Although thrifty fashionistas like me live for seeing high fashion come alive on our faves, we welcome their bargain finds with open arms.
Celebrities always surprise the masses when their affordable fashions are outed to the public. It's almost as if a national treasure has been discovered when affordable brands are seen on celebs because then everyone (and their mother) can get their hands on it.
When Cardi B wore KISS Lashes to the Grammys for her first time, it was a low-key game-changer. Almost any beauty supply store I had ever walked into always had them fully stocked. And even top supermodel Bella Hadid rocked an affordable $29 '90s-inspired ASOS crop top to none other than New York Fashion Week.
Luckily for shoppers who prefer their buys low in price, it's a very common occurrence for celebrities to "throw down" on the simple (and inexpensive) things in life.
Read on to see everything your favorite celebs wore this week for under $50.
When royalty comes to play in the bargain bin, you know it's time for tea. Kate wore these $40 zippered jeans from Zara that she wore for her first work event since returning from maternity leave.
Attending Jennifer Lopez's last Vegas show, Graham stepped out in a beige cowl neck bodycon dress from her collab line with PrettyLittleThing. Oh yeah, did I mention it comes in sizes 2-24 to work those curves? Thanks Ash!
Ever since Priyanka's trench coat Met Ball debut with now-fiance Nick Jonas (farewell, king), eyes have been glued to her, awaiting her next sighting. During her travels, she wore an affordable $40 fitted white top. Simplicity is next to godliness.
It's no secret that Selena is a rep for Puma, but in this athleisure look, she sports Puma's 4Keeps Mid Impact Women's Bra Top in black with a doable $28 price tag.
When celebs get their hands on things that won't make us regulars push back the due date for rent, there's really nothing more to say about whether or not to nab it. Just let me know one thing: Swipe or chip?