Are Any 2017 Oscar Nominated Movies On Netflix?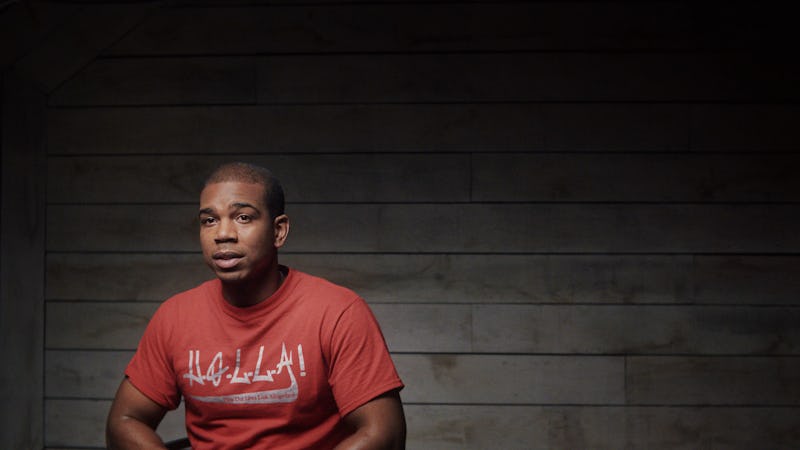 Netflix
On Tuesday, the Academy of Motion Picture Arts and Sciences released the nominees for the 89th annual Oscars. While some fans and critics correctly predicted who would clean up (La La Land, Moonlight), as always, there were a few shocking noms, and, subsequently, shocking snubs. Regardless, the chances of you wanting to get your hands (or eyes) on some of these nominated films is pretty high. That's probably why you're wondering if any of the 2017 Oscar nominated movies are on Netflix. Well, good news for people who like news about being able to watch Oscar nominated films without leaving their homes: some of them are.
As a majority of films in the larger categories are still hanging out in theaters, it shouldn't be surprising to hear that Arrival or Manchester By The Sea are not available on the streaming service. Any Netflix aficionado can attest to the unfortunate truth that in-theater movies are not on Netflix (and usually take quite some time to get there, if they ever do). That being said, if you want to watch some films from the smaller categories, Netflix has your back.
Here are the 2017 Oscar nominated films you can catch on your own TV or laptop or smartphone.
Zootopia: Nominated For 'Best Animated Feature'
If you're a fan of anything animated, and frankly just good movies in general (hi, everyone), you're not going to want to pass Zootopia up.
13th: Nominated For Best Documentary Feature
Ava DuVernay's powerful documentary about racial inequality should be required watching for all Americans.
Extremis: Nominated For Best Documentary Short
A short, but forceful, meditation on the morals surrounding end-of-life care.
The White Helmets: Nominated For Best Documentary Short
The White Helmets are a group of almost 3,000 civilian volunteer rescue workers committed to saving lives in Syria. TheWhite Helmets documentary shines a light on all their selfless work.
The Jungle Book: Nominated For Best Visual Effects
Directed by Jon Favreau, the live action version of this animated classic is just as stunning as its nomination suggests.
You've got about a month until the winners are revealed on Sunday, Feb. 26. Better get to watching.