2017's Most Frustrating Oscar Snubs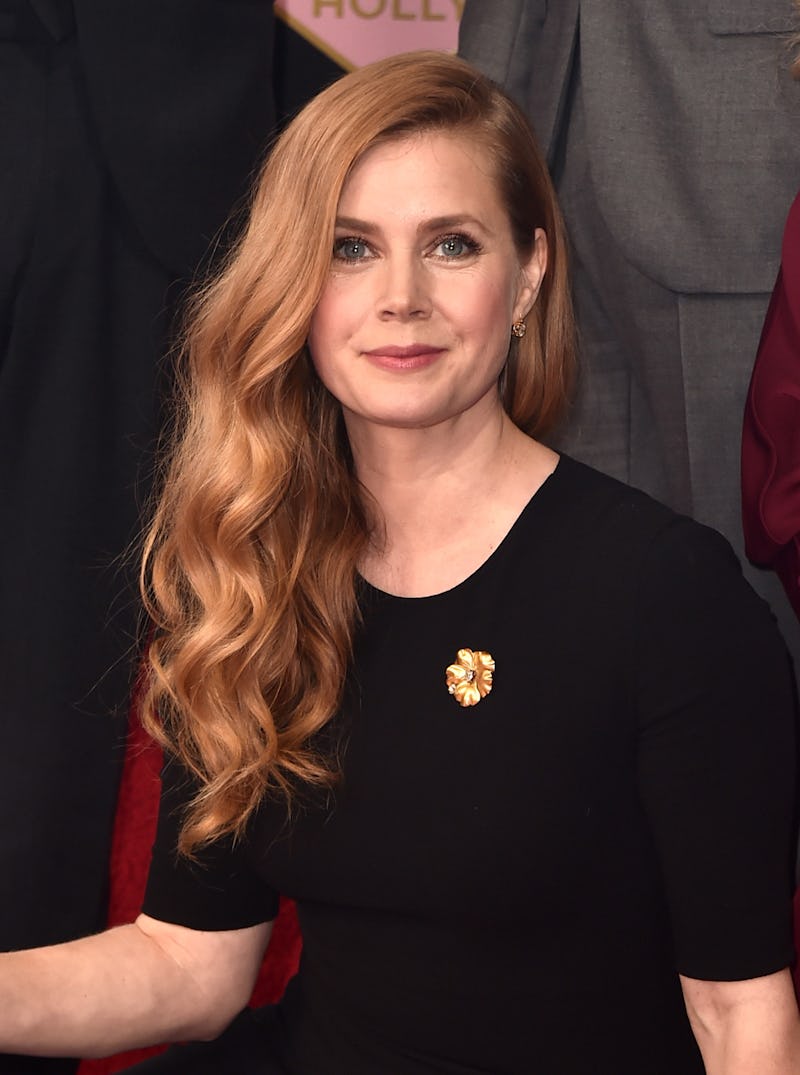 Alberto E. Rodriguez/Getty Images Entertainment/Getty Images
The moment movie fans have been waiting for has finally arrived — well, sort of. While the Oscars don't air for another month on Feb. 26, the 2017 Oscar Nominations were announced on Tuesday. And like with any award show, you may not love the picks. In fact, some major movies were snubbed. The list of 2017 Oscar nomination snubs show an array of talent not acknowledged.
Although the Academy Awards are considered the premiere award show for movies, others tend to serve as a precursor — almost like appetizers leading up to the big event, the four-course meal of award shows, if you will. One such lead-up? The Golden Globes. If you were predicting Oscar wins and noms based on the 2017 Globes winners, you might as well bet La La Land will take every trophy (after all, they won seven on Globes night). However, the Oscar nominations don't mirror the Globes in every category.
At this year's Oscars, La La Land is up for 14 awards. It's entirely unsurprising, honestly. But you know what is a shock? The following movies and stars that didn't even get recognized by the Academy. So, without further ado, here's this year's biggest Oscar snubs. Just a warning in advance that you may find yourself frustrated that your favorites didn't make the cut.
Elle
While it won the Golden Globe for Best Foreign Film, Elle didn't snag an Oscar nomination in the same category. The silver lining here? At least Isabelle Huppert got a Best Actress In A Lead Role nomination.
Hugh Grant
To fans' surprise, Hugh Grant didn't get nominated for Best Supporting Actor, despite his powerful role in Florence Foster Jenkins.
Finding Dory
Despite being the beloved sequel to Finding Nemo, there was no nomination for Finding Dory. This is even more surprising, since, according to Washington Post, it was the number one film at the domestic box office, raking in $486.2 million last year.
Annette Bening
While fans were rooting for Annette Bening to get her first Oscar for 20th Century Women, sadly she didn't land among the five nominees. She's been nominated four times in the past (most recently for 2011's The Kids Are Alright), but never took home the trophy.
Amy Adams
Arrival scored eight Oscar noms, but mostly for behind-the-scenes categories, like Sound Mixing and Production Design. Leading lady, Amy Adams, didn't get the nomination she deserved.
Pharrell Williams
Williams was nominated for a Golden Globe for Best Original Score for Hidden Figures. Yet he didn't find himself in the Oscars' Music (Original Score) category or Best Original Song for either of his tracks, "Runnin'" and "Surrender."
Janelle Monáe
Williams and his music aren't the only Hidden Figures related snubs. Janelle Monáe deserved a nomination for Best Supporting Actress.
Taraji P. Henson
And add Taraji P. Henson's name alongside Monáe and Williams'. Her role in Hidden Figures was beyond important. She should've received a Best Actress nomination.
Deadpool
Judging from Twitter's reactions, people were bummed that Ryan Reynolds' flick Deadpool didn't land a single nomination. Not even in the costume category.
Sing Street
Similar to Deadpool, Sing Street didn't get any nominations — despite being a good fit for Best Original Song or Best Original Score.
Tom Hanks
Unfortunately, the Sully star didn't get nominated for Best Actor, which would've been his sixth Oscar nomination.
Arrival
While the movie landed nominations in multiple categories, Arrival didn't get nominated for Best Original Score and that in itself is a disappointment. (Also, I'm still not over Adams' lack of a nomination either.)
Correction: An earlier version of this article included a photo of Yara Shahidi instead of Janelle Monáe. The post has been updated. We regret the error.