'BiP' Will Reportedly Address The Scandal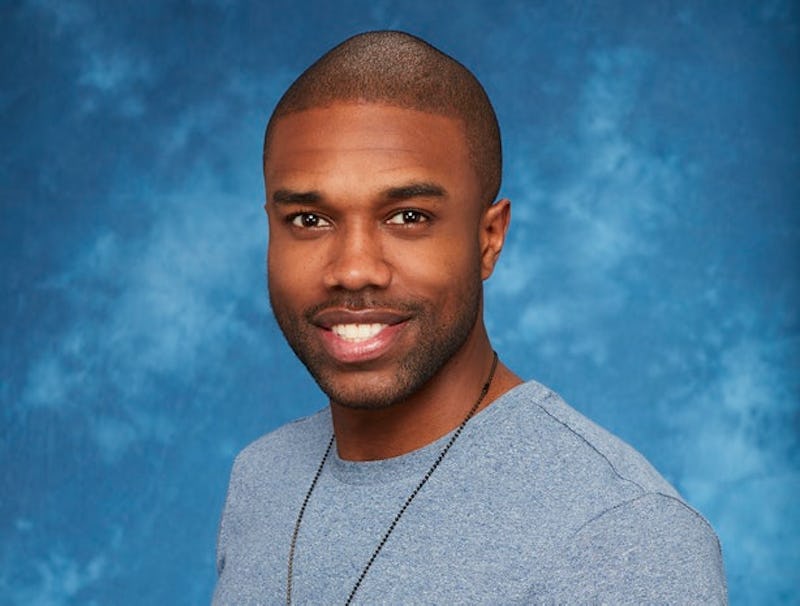 Craig Sjodin/ABC
Filming recently resumed in Mexico for Bachelor in Paradise Season 4 after a highly publicized incident allegedly involving contestants Corinne Olympios and DeMario Jackson led to a halt in production. Although a majority of the original cast is currently filming — reportedly with new rules in place, including an hourly limit on alcohol — neither Olympios nor Jackson are expected to return, according to Variety. However, Variety's source claimed both contestants will still be part of the upcoming season through previously shot footage, and that the Bachelor in Paradise scandal will reportedly be addressed on the show. To what extent the subject will be featured remains unknown. (ABC and Warner Bros. declined to comment.)
Production on Season 4 of Bachelor in Paradise ceased on June 12 due to "allegations of misconduct" that reportedly involved Olympios and Jackson. Cameras had been rolling for a week or so before the incident, which means there was plenty of footage of Olympios and Jackson recorded in that time. After concluding their own investigation, Warner Bros. found no evidence of misconduct and said no footage from the incident will be released. However, according to Variety, the footage of Olympios and Jackson recorded prior to the incident is "likely" to be used in the upcoming season. (Bustle reached out to Jackson's rep and Olympios' lawyer, but did not receive an immediate response. Olympios' rep tells Bustle he's unsure what Warner Bros. plans to do. ABC and Warner Bros. declined to comment.)
Variety's unnamed source, who claims to be involved in production, told the publication, "Not sure how in depth [the new season] will get with the situation. We will definitely address there was a stop-down, and how things will move going forward."
Given the controversy, and lack of details surrounding the alleged incident, it's important that the show will address the situation. Creating an open dialogue about the importance of consent would show it's a topic producers of Bachelor in Paradise take seriously and help shine a much-needed light on the subject. Furthermore, the show could use its platform for something good by stressing the fact that the absence of a "no" does not equal consent.
Season 4 of Bachelor in Paradise was set to premiere on Aug. 8, but because of the two-week delay in production, the date has been pushed back, according to Variety. The show is still expected to return sometime is summer. Earlier his week, Olympios released a statement explaining that she would not return. Jackson has reportedly not returned to Mexico, but the source who spoke to Variety claims that plans involving him change on a "daily basis." However, Jackson is expected to participate in a sit-down interview that will be part of The Bachelorette: Men Tell All, a special that will air at the end of the current season of The Bachelorette.
But again, none of these details have been confirmed by the show itself, so fans will have to wait and see what happens.