Brody Jenner Is Reportedly Joining 'The Hills' Reboot, So Get Ready For So Much Nostalgia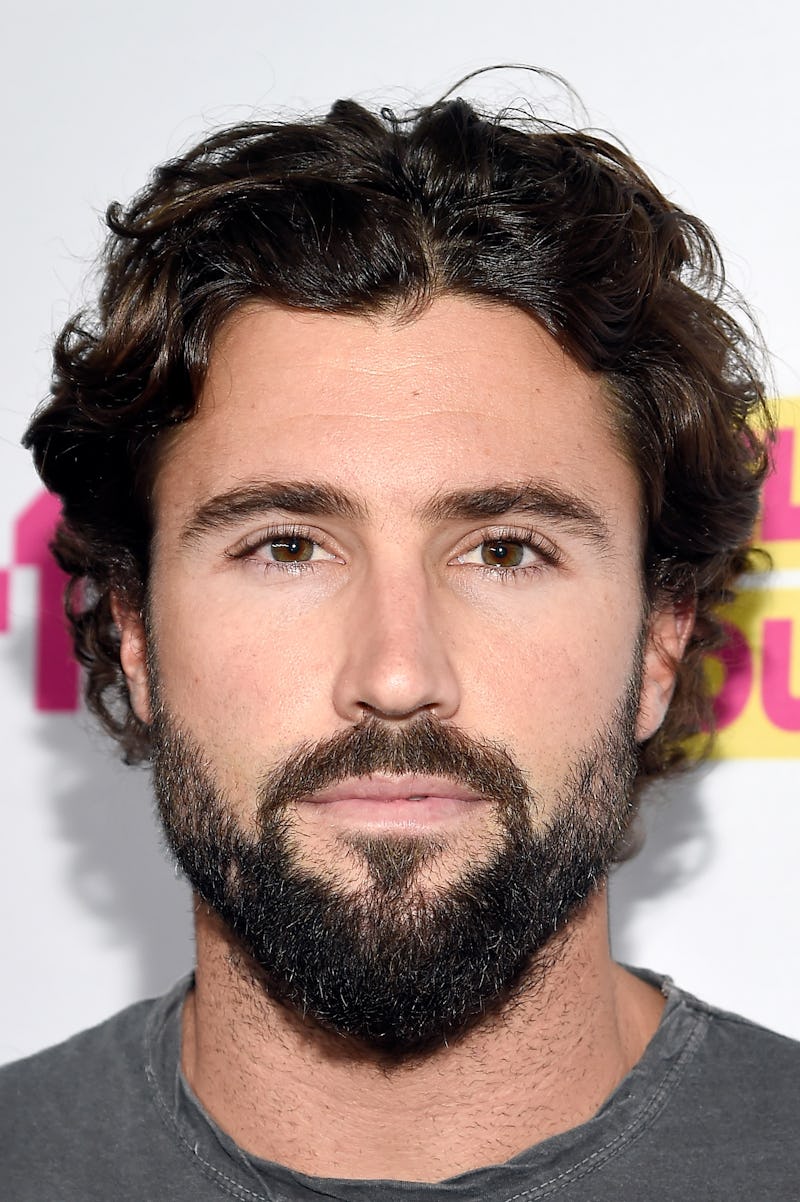 Frazer Harrison/Getty Images Entertainment/Getty Images
The Hills' upcoming reboot might be adding another familiar face. Brody Jenner is reportedly join The Hills' reboot, based on what The Hollywood Reporter shared on Thursday. According to THR, Jenner has "reached a deal with MTV" about the new show. MTV declined to comment on the report. Bustle reached out to Jenner's reps, but has not received a response. Jenner, for his part, hasn't confirmed the news on social media at the time of publication.
Ever since MTV confirmed that a Hills reboot is happening, fans have been wondering who will be included in the cast. It sounds like Lauren Conrad and Kristin Cavallari won't be involved — the two of them have plenty of new business ventures these days. But other figures, like Brody Jenner, have been less certain. On the one hand, Brody's moved on from The Hills in plenty of ways, too — he recently got married, and he even had another MTV show, Bromance. But it looks like there's a soft spot on Brody's heart for all of The Hills' excitement and drama.
Brody isn't the only one joining the reboot, either, THR reported. According to the outlet, his wife, Kaitlynn Carter, will also be joining the new show. Carter's participation in the reboot isn't too surprising — its full title is The Hills: New Beginnings, and the show will highlight the families and children of some of the MTV series' original faces. Whitney Port and her son are participating in The Hills reboot, for example.
Fans of Laguna Beach and The Hills will likely remember Jenner for his on-screen relationships with both Lauren and Kristin. Though all three of the stars have moved on and found love with new partners, relationship drama was a huge part of the show. But it turns out that Lauren and Brody's relationship was a cautionary tale for what fans should believe from reality TV. In 2014, Brody said that he never dated Lauren. "We worked together on a show called The Hills where we had to pretend like we were dating, but we never dated," Brody said to Mike Dow on their podcast, according to E! News.
Brody's relationship with Kristin, on the other hand, was real, during the Laguna Beach days. He said on the same podcast that he dated Kristin during Laguna Beach, but not while The Hills was filming. Kristin also told Bethenny Frankel that her Hills relationship with Brody was fake.
Aside from Brody and Whitney, there are a few other original Hills stars who are set to return in the reboot. Spencer and Heidi Pratt will be in the new show, based on their appearance at the MTV VMAs, when the news was announced. And it's likely that their son, Gunner Pratt, will be as well. Audrina Patridge appeared at the VMAs, too, which has led fans to believe she'll also be in the new show.
Hopefully, the reboot will include an authentic look about where the cast members are now would be intriguing to fans of the original show. Fans don't need to see fake relationships or fights — just seeing where these stars are today would interesting enough.