Celebs Love JAY-Z's Album As Much As You Do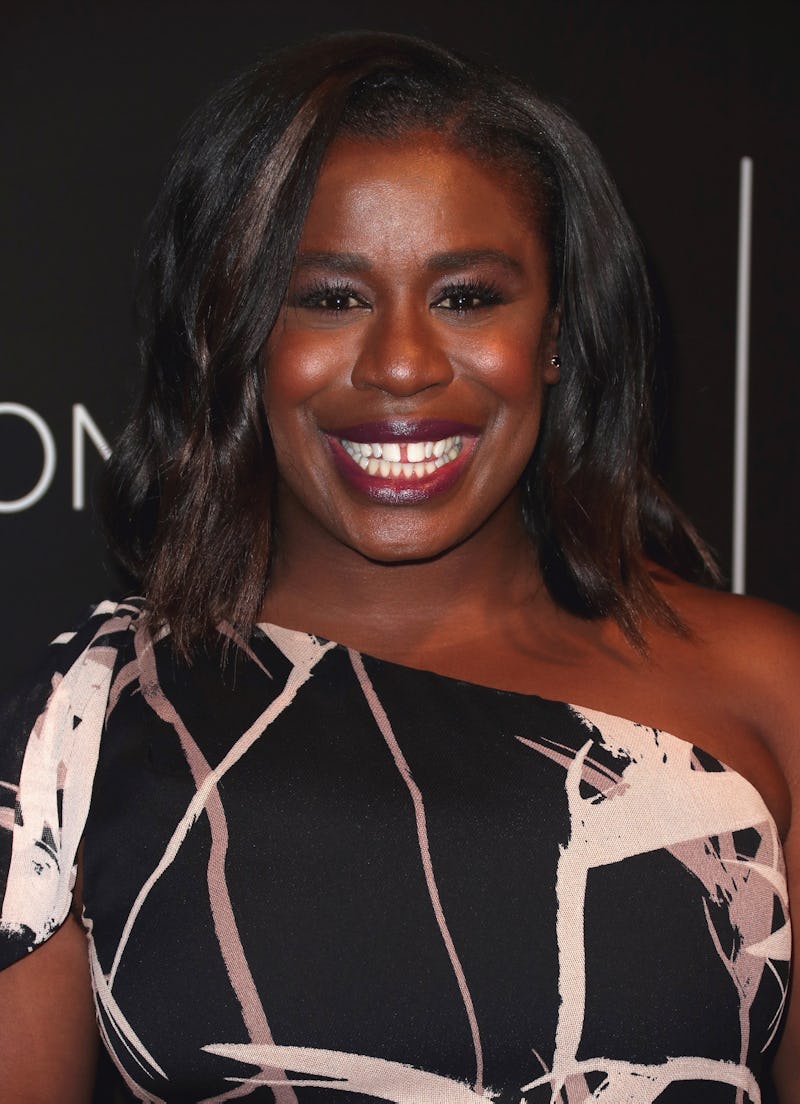 Frederick M. Brown/Getty Images Entertainment/Getty Images
From the very moment that JAY-Z's album 4:44 dropped on June 30, fans have been flocking to the internet to learn more about the highly anticipated project. As details surrounding the album continue to pour in, celebrities react to JAY-Z's new project, proving that they're just as big of fans as the rest of us.
It goes without saying that the rapper commands a huge following. He effortlessly sells out arenas around the world, while fans become engulfed in any story with the mere mention of his name. However, there aren't very many artists who can count other celebrities as a huge portion of their fan base. With this latest project, JAY-Z has proven that he's pretty much your favorite rapper's favorite rapper.
When the album dropped at midnight, fans and celebs alike couldn't wait to get their hands on the Tidal app to hear exactly what all of the mysterious 4:44 advertisements were all about. In one quick listen, it was immediately clear that this was yet another epic project from the hip-hop mogul. And as a result, Hov's comrades in the entertainment industry began to share their thoughts on social media.
Uzo Aduba
Orange Is the New Black star Uzo Aduba refers to Hov as the G.O.A.T while praising him for delivering "next level" messages in the album.
Ava DuVernay
Director and screenwriter Ava DuVernay shared her appreciative thoughts for JAY-Z's sampling of dancehall artist, Sister Nancy, on the album's "Bam."
Kevin Hart
Comedian Kevin Hart took to Instagram to give JAY-Z a one word shot-out in the caption beneath an old school photo of the rapper: "#Legend."
Chad Johnson
Former NFL wide receiver Chad Johnson's reaction was similar to Hart's, using a single word to sum up his feelings on Hov's new album. He followed it up with the goat emoji to further express his opinion.
The Weeknd
Singer-songwriter The Weeknd had an epiphany while listening to 4:44.
K. Michelle
Singer and reality star K. Michelle quoted lyrics from the album in a recent tweet and went on to thank God for Hov's "REAL RAP LYRICS."
DJ Khaled
Producer DJ Khaled used the fire emoji under a photo of himself and the rapper while listening to the album.
Casey Veggies
All's well with the world now, according to rapper Casey Veggies, who also used fire emojis to express his thought on the album.
Suffice it to say that JAY-Z said it best when he rapped, "Can't leave rap alone, the game needs me," in his 2001 song "Izzo." The fans are certainly appreciative of his return to the music scene after four long years without an album. If he continues to make records like 4:44, JAY-Z can rest assured that the "throne" will be his for the taking.