Couples Who Still Crush On Each Other After 10 Years Have These 7 Things In Common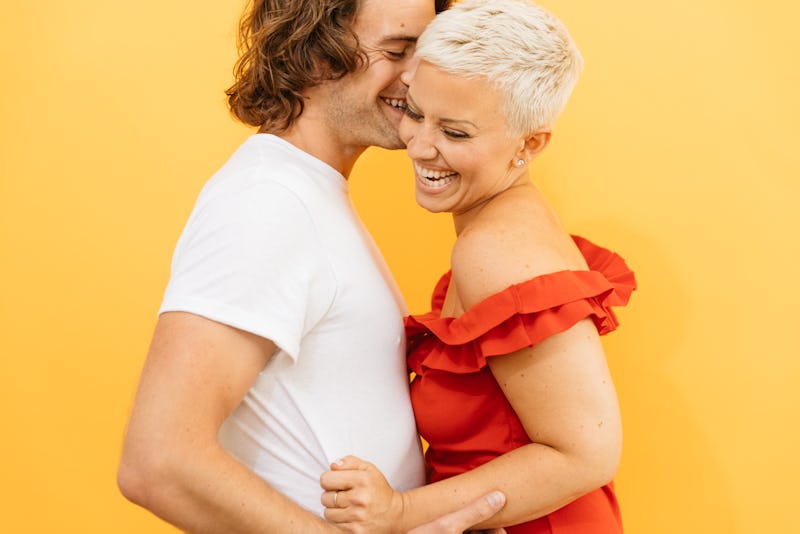 Ashley Batz/Bustle
Making it to your 10 year anniversary is a huge accomplishment. Ten years is a really long time to be someone. But what's even more impressive is still being head-over-heels in love with someone after a decade of being together. If you still want your partner to crush on you after 10 years, experts say there are a few key things you need to do.
"Couples who still feel a crush-like-feeling are those who are proactive and active about their relationships and about their own lives," Amy Hartle, relationship expert with Two Drifters, tells Bustle. "These are the people who refuse to become stagnant, and are always working to improve themselves and improve their relationship."
You can't make it to 10 years without putting in the work. You can't have those crush-like feelings for each other if you don't make an effort to maintain the positivity in your relationship. Boredom and waiting for things to change only contribute to the negative energy in your relationship. If you want to keep crushing on your partner, you need to find ways to keep seeing them in a positive light.
It may not be easy, but it's very possible. Here are some things couples who still crush on each other after 10 years have in common, according to experts.