7 Signs You May Not Be A Good Match With Your Partner, According To Experts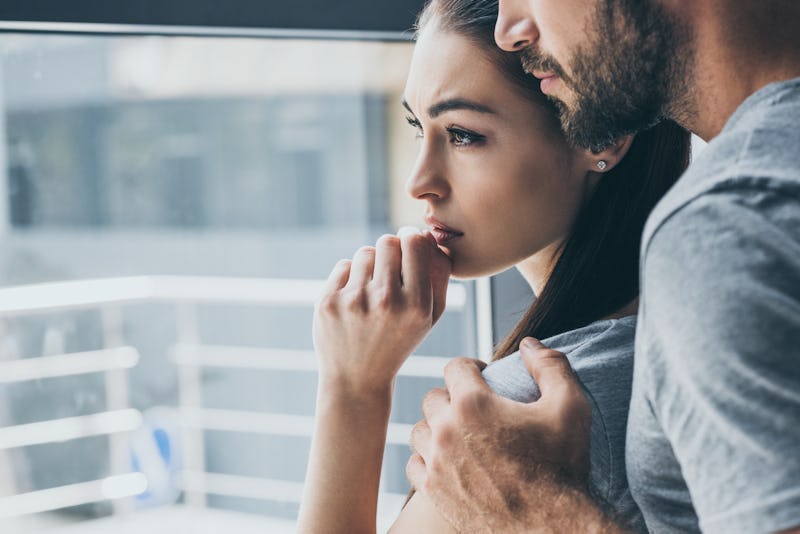 Shutterstock
Relationships take work. It's one of those hard truths about relationships that you hear all the time. Both partners need to put in the effort to nurture and grow the relationship over time. It's something you never stop working on. But how much work is too much? The reality is, not all relationships are meant to last. If things are feeling a little too challenging, you may have to take a step back and ask yourself if you and your partner really belong together or not.
"When chemistry and emotions enter into a relationship, a couple may overlook all sorts of signs that they should break up or not be together," relationship expert and spiritual counselor Davida Rappaport, tells Bustle.
When you've invested a lot of time and energy into making a relationship work, you're going to keep working at it until it does. The last thing you want is a breakup. Some couples can overcome a rough patch successfully, while others end up staying in relationships that are way past its expiration date.
Recognizing when a relationship really just isn't working is important so you can move on and find one that will. So here are some signs you and your partner might not belong together, according to experts.