Here's Everything You Can Watch On Quibi When It Launches April 6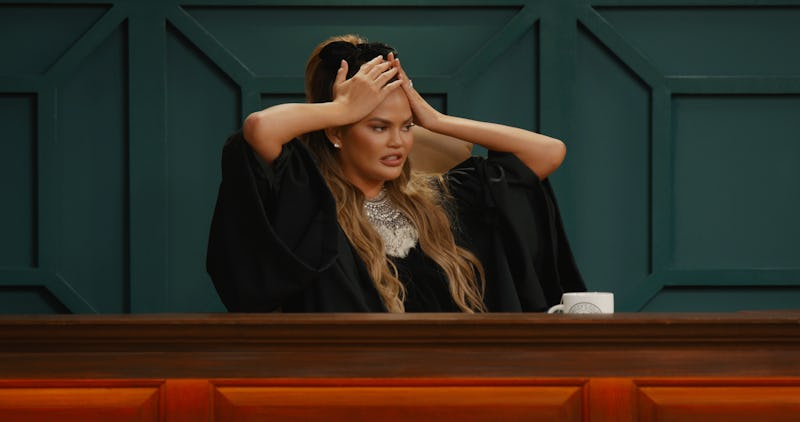 Courtesy Quibi
Move over Netflix — there's about to be a new streaming service in town. With only a month to go until their big launch, Quibi has released the full list of content that will be available to stream immediately, when it goes live on April 6. Quibi — which is short for "quick bites" — will air all of its content in short, five-to-ten minute segments, making it easy for people to watch on their phones while on the go. The episodes may be short, but the list of content is very, very long.
In addition to reality shows like the highly-anticipated Chrissy's Court — which will feature Chrissy Teigen reigning as "judge" over people's petty squabbles — and the Chance the Rapper-hosted revival of Punk'd, Quibi will also feature scripted series and even movies. As of right now, the films slated for release on April 6 include dramas and comedies, all of which will be released in "chapters." As well as star-studded TV shows, like Sophie Turner's first post-Game of Thrones project Survive and films, Quibi subscribers will also be able to keep up with breaking news, entertainment segments, and "bites of ... inspiration" as part of their "Daily Essentials" segments.
According to a press release obtained by Bustle, Quibi plans to release 175 shows and "8,500 quick bites of content" in its first year, but to start, they will launch on April 6 with 50 shows and films. Here's everything that will be available to stream on Qubi, so that subscribers can plan their days around those "quick bites" of new content.