7 Times When Love Is Just Not Enough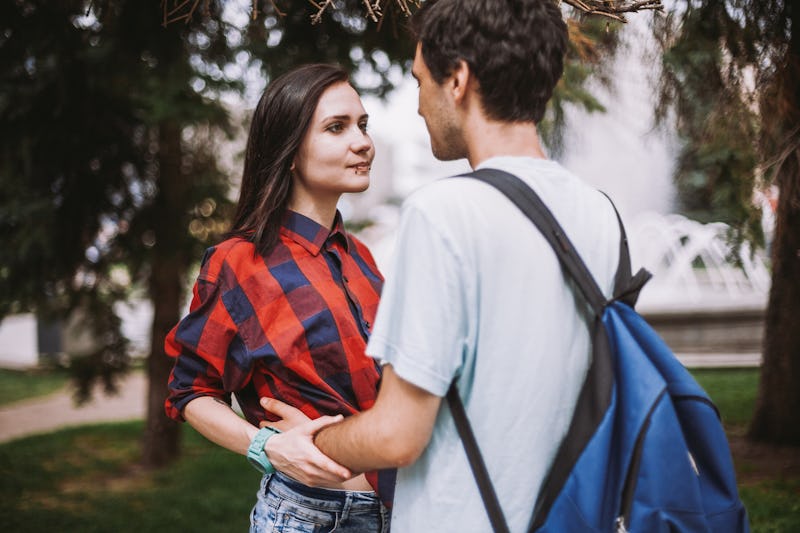 Fotolia
A childhood of watching fairytale movies taught me that once you find someone you love, you're all set. You've got a lifelong partner, and nothing can stop you. Unfortunately, though, life taught me otherwise. My first love and I weren't compatible for many reasons. My second love didn't treat me like an equal. My third love didn't want a relationship. It turned out love was not nearly enough to make these work.
That was before I'd heard Nine Inch Nails sing "underneath we're not so tough and love is not enough" or Lana del Rey sing "sometimes love is not enough and the road gets tough." People seem to recognize this simple truth that goes against what we've been taught: Love is not enough. And it's an important truth to remember, because otherwise, we can end up in some toxic relationships in the name of love.
Fortunately, I've also learned that there are many ways to love someone, even if that means loving each other as friends or totally cutting off contact because you're both better off that way. These actions don't make the love less special.
Here are some times when a relationship's not worth fighting for, no matter how much you love each other.
Check out Bustle's 'Save The Date' and other videos on Facebook and the Bustle app across Apple TV, Roku, and Amazon Fire TV.