The 17 Best Nonfiction Books Of August Include A History Of Serial Killers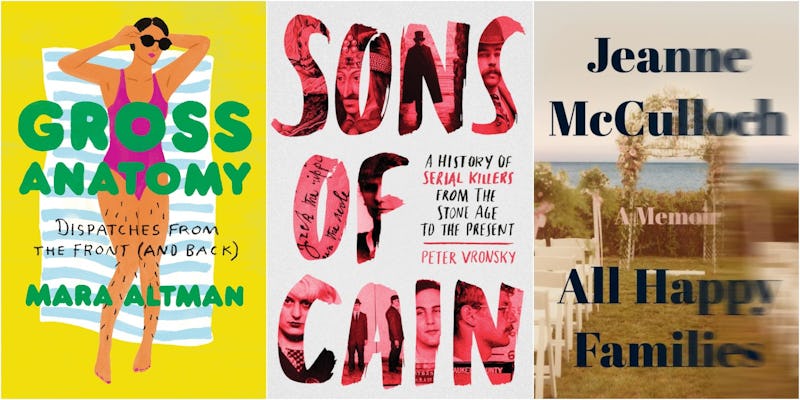 Somehow, it's August already, but that's OK because summer is reading season. It is a time of celebration for readers, because relaxing with a good book is the perfect way to while away the hot, sticky days. Hopefully, you have been taking full advantage of it, but if not, there's still time. New books are coming out every week, and August has many more of them for us, including in the nonfiction genre.
A good book is the perfect companion for any setting, whether that be an exciting international travel destination or just your own home. If you're looking for a good nonfiction new release, you've come to exactly the right place. There are numerous options on the way that are bound to catch your attention, so prepare to be enticed.
This month, count on being entertained. August's nonfiction selection includes an eclectic mix, so no matter where your tastes lie right now, I guarantee you'll find something. You want a history of serial killers? You've got it. A memoir is more your style? No problem. Seriously, the world is your book-filled oyster, so go forth and enjoy.
Below are 17 nonfiction books due out in August that will keep your summer interesting.