11 Life Upgrades To Make When You're Getting Over A Breakup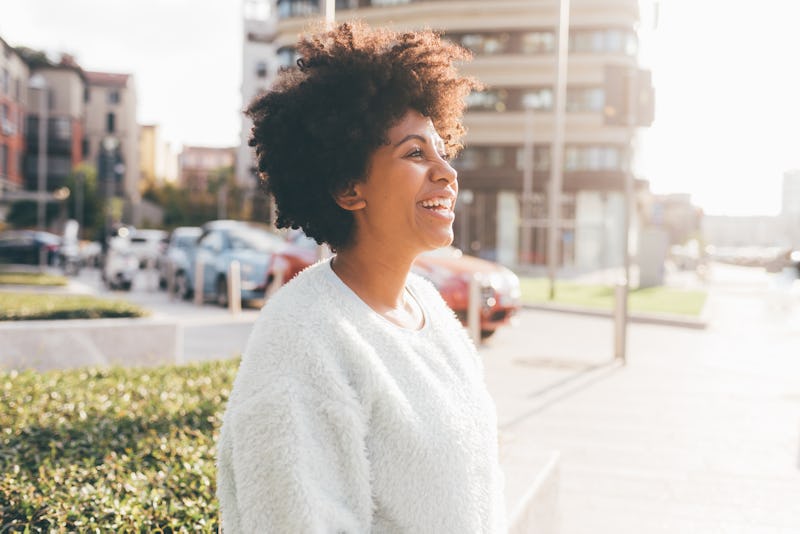 Fotolia
Breakups are hands down the worst. On an emotional level, when you're heartbroken, you feel like you're never going to be happy again. On a practical level, you might lose friends, furniture, or even your apartment. The turmoil after a breakup feels like being tossed around in a tiny boat in a sea of emotions, heartbreak, and annoying logistical problems.
While a broken heart often feels like it will last forever, I'm here from the future to tell you that it won't. And one way that you can help speed up the heart-healing process is by making some life upgrades that will not only help you feel better but will also give you something other than feeling miserable to focus on — like yourself.
"It's really important that after a breakup you become your own best friend," Antonia Hall, MA, psychologist, relationship expert and the award-winning author of The Ultimate Guide to a Multi-Orgasmic Life, tells Bustle. "We're all doing the best we can in life, and it's imperative that you advocate for your own best interest, which begins with the messages you're telling yourself. Know that you deserve the best, and that begins with treating yourself the way you deserve to be treated."
This list of 11 life upgrades to make when you're getting over a breakup is by no means exhaustive, but really just a jumping off point. Read it, think about it, try a couple, and then gift yourself the time and attention of thinking about what would work best for you.