Why Now Is The Perfect Time To Assess Your Finances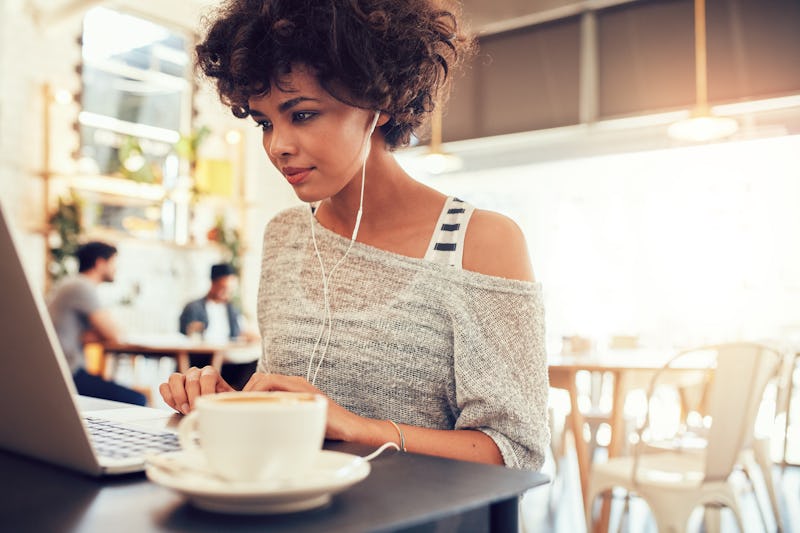 Jacob Lund/Fotolia
Money is a feminist issue — and yet, women are still reluctant to talk about it. According to a recent Bustle survey of more than 1,000 Millennial women, more than 50 percent of people said they never discuss personal finances with friends, even though 28 percent reported feeling stressed out about money every single day. Bustle's Get Money series gets real about what Millennial women are doing with their money, and why — because managing your finances should feel empowering, not intimidating.
With summer in full swing, and now that the year's half over, now's the perfect time to assess your finances. After all, with temperatures getting hotter and hotter in much of the world, more and more people are traveling and making vacation plans. However, it's also the perfect time to make financial checkup plans.
"Summer is here and it is the best time to do a mid-year checkup on your finances," Kimmie Greene, consumer finance expert at Intuit's Mint, tells Bustle. "With vacations and so many summer weddings on your calendar, it is easy to get off track from the savings goals you set at the beginning of the year — and if you've already gone off the rails spending-wise, there is still time to get back on course before the busy fall and holiday season take over. The most productive way to conduct a full mid-year financial snapshot includes reviewing three key areas — spending, savings, and income — which will give you a realistic snapshot on how you're tracking toward your goals and ultimately help you make smarter choices about your money."
Below, you'll find some tips to help you reassess your finances and budget, so your summer can be as stress-free as possible.