8 Ways To Learn How To Forgive Rather Than Hold A Grudge, According To Experts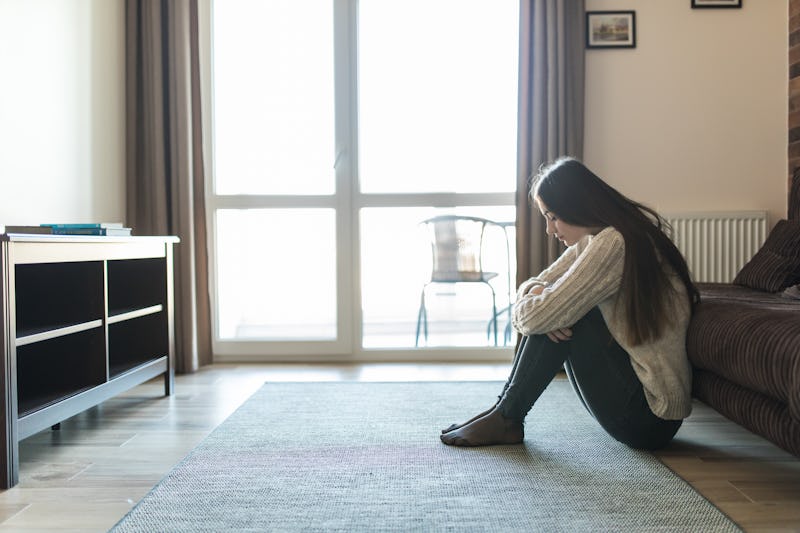 Shutterstock
When someone does or says something that really hurts your feelings, you might automatically think that you will never be able to forgive them for what they've done. If you hold a grudge, though, you are probably hurting yourself more than the other person, according to experts.
"Holding a grudge essentially means that you no longer trust the person and you are barring them from entry in your life," Lauren Cook, MMFT, a clinician practicing emotionally-focused therapy, tells Bustle. You can't always just move on if someone has wronged you, but that doesn't mean that you have to actively stay angry with them either. "While it can be very healthy to set boundaries with someone after they have hurt us, holding a grudge adds an extra layer where you may feel like you're putting a death grip between you and the other person," she says. "Ultimately, this exhausts you in the process and grudges often lead to bitterness." You might decide that it's best for you to no longer include that person in your life, and that's totally OK. But just make sure that they're no longer hanging around in the form of your grudge.
Here are some tips for getting better at forgiveness instead of holding grudges, according to experts.