How To Get Early Access To The Kylie Shop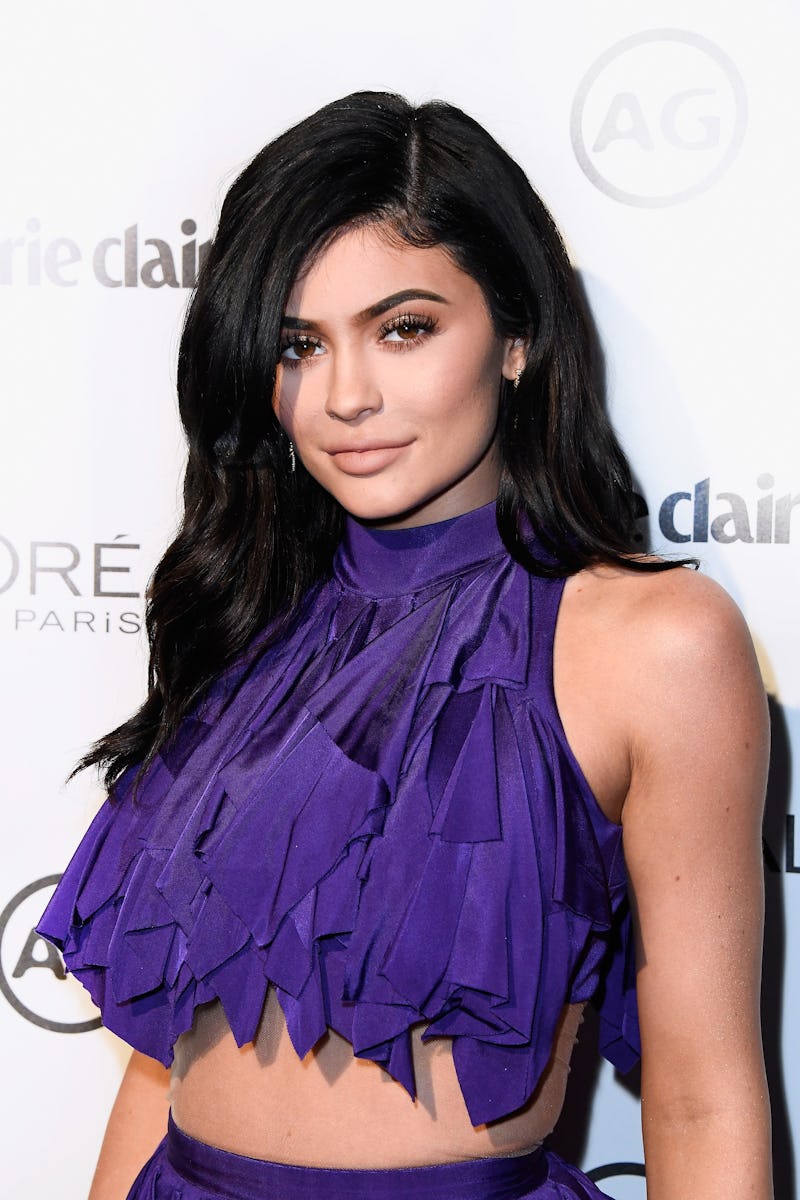 Frazer Harrison/Getty Images Entertainment/Getty Images
Kylie Jenner can do no wrong when it comes to her empire. From a totally sold out Kylie Cosmetics Valentine's Day Collection to a successful pop-up shop, Jenner is clearly in her entrepreneurial prime. Now, the Kylie shop's new merch is dropping, and there's a way to true fans of Jenner's can snag those new pins, tees, and co-ords just a bit earlier than everyone else. After all, Jenner loves her fans, and for those who love her back, she's always giving them sneak peeks, giveaways, and early access.
For fans who shopped in the initial launch of the digital Kylie Shop, they may already know that this isn't Jenner's first time giving early access to the shop. Back in December when the shop initially premiered, she did the same. How do you get early access to the February launches, though?
According to Kylie Jenner's website, the way to get early access to the Kylie shop's new merch is simply to be a subscriber to her website. For subscribers, they'll be granted a full 15 minutes to shop the Kylie Shop before others are able to access it. According to the website, early access will start on Feb. 14 at 2:40 pm PT. If you want to snag that Kylie bikini, you may want to be a KylieJenner.com subscriber.
Early access to the Kylie Shop should definitely not be overrated either. During the first round of Kylie merch, sell-outs abounded and resulted in multiple restocks. If I had to guess, the latest launches won't be any different.
In fact, I'd make the argument that Jenner's sneak peeks of the new merchandise, fans could be even more hyped up about the new goods. It only takes one good look at social media to see that they're already stoked for the physical pop-up in New York City. One can only imagine the pandemonium of fans nationwide being able to access the merch.
Fans are already planning to drop so much cash that heads will spin.
The pieces are definitely on fans' Valentine's Day wish lists.
If you want a chance to snag the Kylie merch ahead of time, I'd head over to her site quickly, subscribe, and snatch that killer silver Kylie bomber before its gone.