The Best Way To Impress Someone On A First Date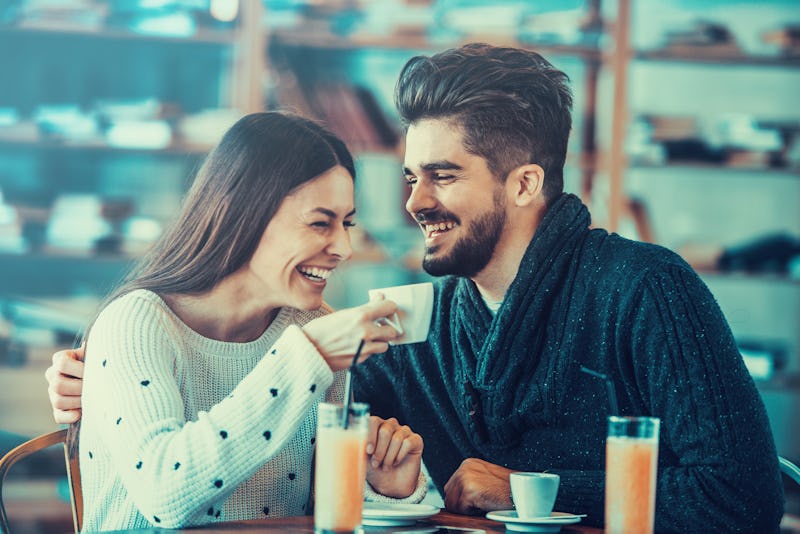 Maksym/Fotolia
A lot goes into a first date — where to go, when to go, should you bring flowers, should you not, should you pay, should you both pay? So the question is: What impresses someone on a first date? After all, you don't want to blow your chances of a second one. RetailMeNot, renowned for digital savings coupons and promo codes, found out for you. The study was done among a little over 1,000 Americans 18+. With Valentine's Day right around the corner, now's as good a time as any to find out what impresses someone on a date, right?
"Choose an activity in which neither of you is an expert," Susan Winter, relationship expert and bestselling author of Allowing Magnificence, tells Bustle. "If you were a competitive tennis player in college, don't take your date out to the court and humiliate him or her with struggling to volley your fastball back over the net. Outshining your date maybe ego tempting, but it'll backfire in sparking a romance. Making your date uncomfortable isn't the goal. Having fun is the goal."
"Fun" sounds good, yes? According to RetailMeNot's survey, here's what would impress someone on a first date, so prepare to take notes.