How To Overcome A Rough Patch In Your Relationship, Based On Your Partner's Zodiac Sign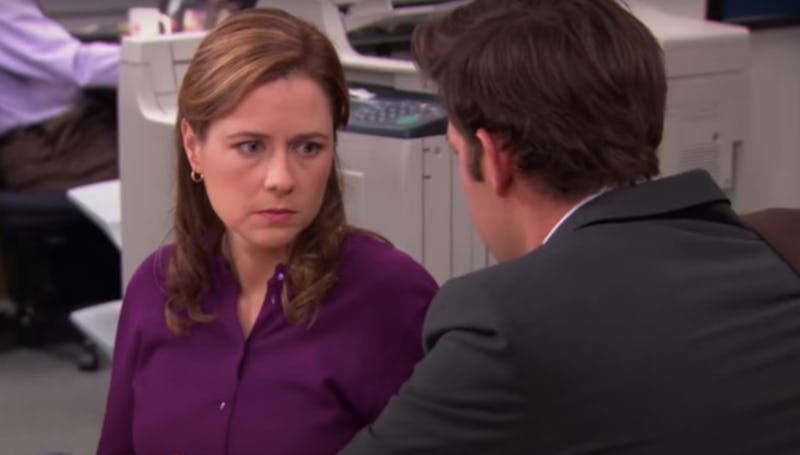 The Office/NBC
You and your partner may love each other, but you may not always like each other. When the mere thought of your partner makes you want to scream in frustration, you know you've hit a rough patch in your relationship. The good news is, no relationship is perfect, and the longer you're with someone, the more evident that becomes. The even better news? You can overcome difficult times with the zodiac's help. The secret to overcoming a rough patch in your relationship may lie in your partner's sign.
When it comes to astrology, it can be easy to blame incompatible signs for issues in a relationship. But it's important to note that you and your partner don't need to have compatible zodiac signs to make things work. For one, there's a lot more to compatibility than just sun signs, and two, nothing is set in stone. If you ask an astrologer about your love life, or about anything in your life for that matter, they can read your chart and give you some real insight. It's up to you to decide what you end up doing with that information.
If your relationship has seen better days, knowing your partner's zodiac sign can help you figure out what you might need to do to turn things around.