13 Alexa Hacks That'll Help You Make The Most Of Your Weekend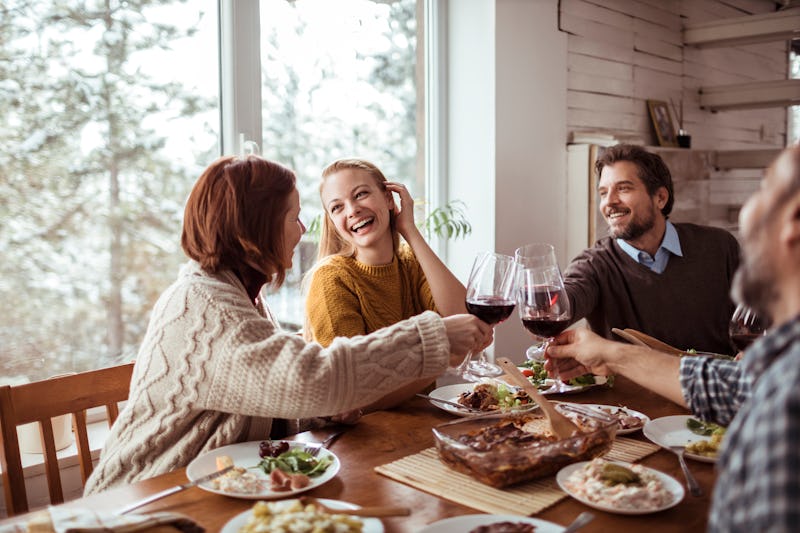 Geber86/E+/Getty Images
After a long and busy workweek, the weekend is the perfect time to rejuvenate. But if you don't take the time to make the most out of your weekend, you could end up with the Sunday Scaries, like 81% of American workers, as reported in 2019 by The Sleep Judge, a mattress and sleep product review site. Thankfully, whether you're staying in or going out, Amazon Alexa can help you plan your weekend ahead of time, so you can spend your two days off exactly how you want.
In The Sleep Judge's survey, 62% of employed Americans said that Monday was the most dreaded day of the week. And while you can't stop Monday from coming, what you can do is plan out an incredible weekend that lifts your spirits and makes your Monday a little easier to deal with. And through its planning features and skills, Alexa can help you add some extra quality to your Saturday and Sunday, no matter what it is you want to do. You just need to know what to say.
Here are 13 ways Alexa can help you plan your weekend so that you're refreshed and happy by the time you walk into work on Monday morning.