If You Already Do These 9 Things By Your First Anniversary, Your Relationship Is Likely To Last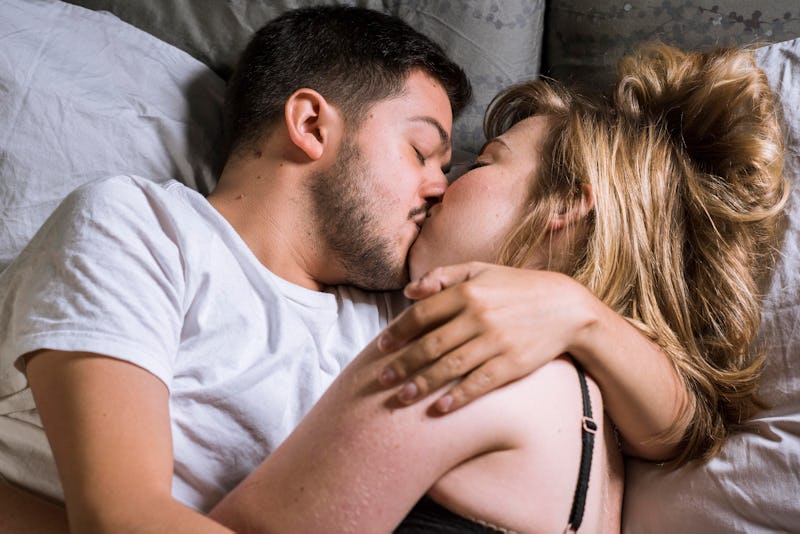 BDG Media, Inc.
The early days of your relationship are known for being exciting and fun. After all, you're in the honeymoon phase. Everything is still relatively new, so any sort of relationship "work" won't come until way later. While the first year of your relationship is often seen to be the most lovey-dovey, according to relationship experts, it's actually more important than you might think.
"The first year of any relationship is by far one of the most important because it is during this time that couples get into healthy or unhealthy habits that can last throughout the relationship," psychologist Dr. Sal Raichbach PsyD, LCSW, tells Bustle.
For instance, the most important relationship habit he says is open and honest communication. "When communication is solid, other issues that inevitably pop up are fair game for discussion," Dr. Raichbach says. It's always a good sign when each partner knows where the other one stands on issues you may have. Besides that, resolving conflicts tends to be much easier when both parties know that they have a responsibility to communicate how they feel.
According to Dr. Raichbach, there is no secret formula for a long-lasting, happy relationship. But if you want your relationship to last forever, having solid communication skills, spending time together, and having shared interests by your first anniversary can only help. But that's not all. So if you and your partner already do these things by your first anniversary, experts say your relationship is likely to last.