If Your Partner Never Says These 9 Things To You, They Don't Have Your Back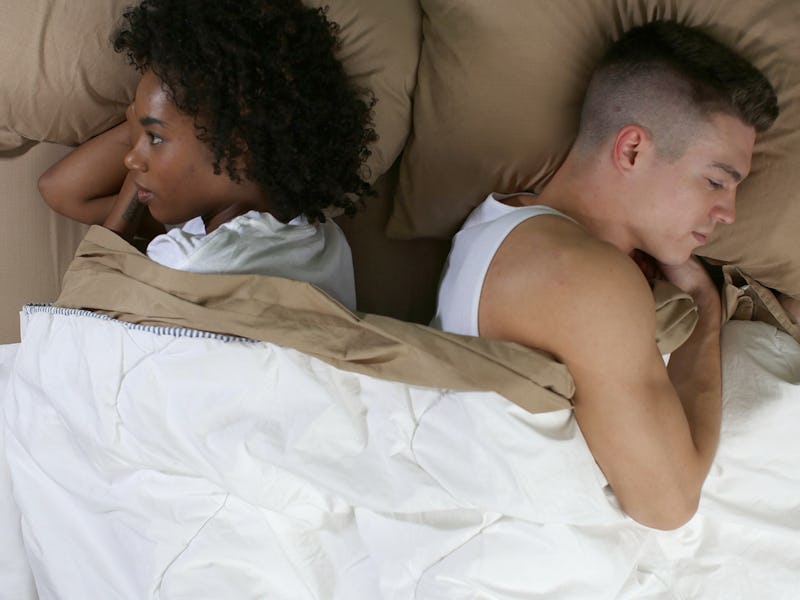 Ashley Batz/Bustle
One of the best things about being in a relationship is knowing that you always have someone in your corner. Out of all the billions of people in the world there's at least one who'll always listen to you, support you, and just be there for you when you need them. Unfortunately, this isn't the case for every relationship. So how can you tell if your partner has your back or not?
As Dr. Debi Silber, transformational psychologist and author tells Bustle, feeling unsupported by your partner can show itself in many different ways. For instance, if your partner doesn't have your back, you might express your concerns over something in the relationship and they'll somehow minimize it. You may even have an important event coming up that's giving you anxiety and your partner won't seem too interested in helping to ease your worries.
"It's usually during times of challenge that we see how those we've counted on either have our back or they don't," Dr. Silber says. "Of course, every relationship has its own set of rules around what's acceptable and what's not, but feeling supported by those we're in a relationship with increases intimacy and strengthens the relationship." On the other hand, feeling unsupported can lead to frustration, resentment, and distance.
When you're in a relationship, you should be able to take comfort in the fact that your partner always supports you. But if your partner never says these things to you, experts say, they might not have your back.