"Harry Potter" Is 20 Years Old — And More Relevant Than Ever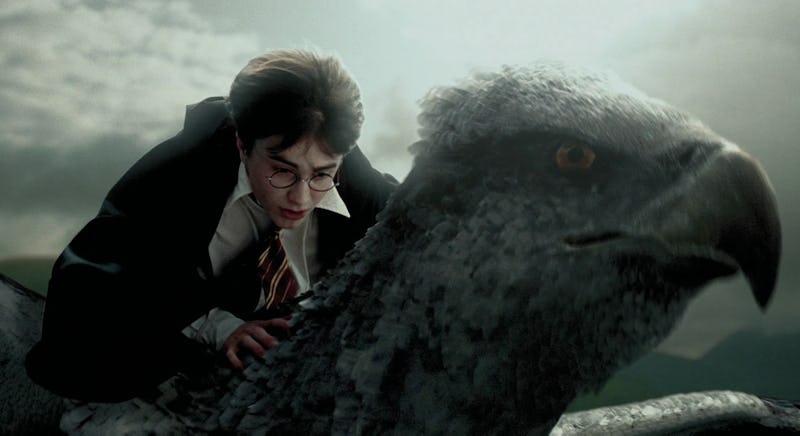 Warner Bros.
Twenty years after Harry Potter and the Philosopher's Stone introduced us to The Boy Who Lived, we're still finding new reasons to love and relate to Harry Potter. In fact, there are many reasons that Harry Potter is more relevant than ever right now, and I've got 20 of them for you to explore below.
For the last two decades, Harry Potter has permeated pop culture. Not only did J.K. Rowling's book series help shape Internet fan culture, but it also inspired books on business, philosophy, literature, and politics. There are unofficial, Potter-inspired guides for writers, bartenders, and spies. You can eat Cauldron Cakes when you visit the Wizarding World of Harry Potter at Universal Studios Orlando, or take on the challenge of a Harry Potter-themed escape room. Put simply, it's a Harry Potter world, and we're all living in it.
But Harry Potter has much more to teach us than how to amass a media empire. Rowling's world might be magical, but there are some very real life lessons to be learned from it, and readers frequently discover new ways to relate the Harry Potter books to their daily lives.
Here our top 20 reasons Harry Potter is more relevant than ever: