Michelle Branch Is Back With A Flawless New Single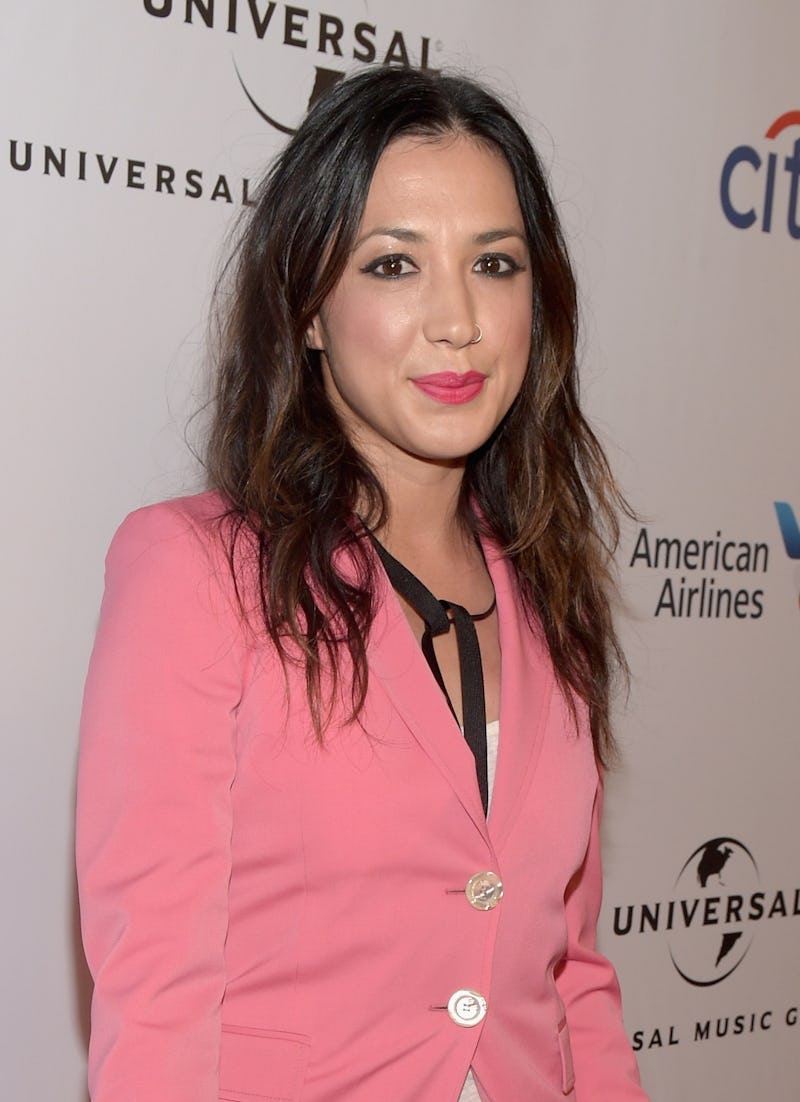 Jason Kempin/Getty Images Entertainment/Getty Images
Listen up all you old school pop music fans, Michelle Branch's new single "Hopeless Romantic" has finally arrived, and it is going to blow your minds. While it may seem like just yesterday you were jamming out to the sweet sounds of "Everywhere," Hopeless Romantic is the singer's first album release in 14 years — and if the whole album is anything like the first single, prepare to find yourself in Branch heaven. The singer's sound has matured in the years between her soulful '00s anthems and now. Dare I say it, her latest song may be her best work to date.
For many, Branch's odes to teenage heartbreak, like "Goodbye to You," served as anthems for high school breakups. She reached into your young soul and tugged at the angst-ridden feels within. In "Hopeless Romantic," she does something similar, only she's older, wiser, and been through way more in her life, just like her fans. On the dark, sexy track, she croons:
"Cause I'm a hopeless romantic/When I should run for my life/You got me on my knees/You got me crawling"
The song is not exactly like the boppy anthems of your '00s youth, but it is what the grown up you needs right now. Relationships become more complex as people age, and Branch, who went through a divorce in 2015, is turning her heartbreak into beautiful music.
Branch collaborated with Black Keys drummer Patrick Carney on her new album, and the duo even began dating. In many ways, the artist's first album in over a decade is one about finding and losing love, adjusting to transitions in life, and moving on. According to HelloGiggles, Branch said, "I love hearing human stories about people interacting with each other, and the title perfectly sums up the record. A lot of these songs are about heartbreak, but knowing that it doesn't mean the end of the world, it just means letting go and moving on and knowing that you're going to find something better, as hard as that is."
There is definitely an autobiographical element to the album, making it one of the most honest pieces of art the talented Branch has ever produced. To hear "Hopeless Romantic," is to love it because the song is driven by raw emotion. It seems Branch was not content with merely providing the soundtrack to your '00s heartaches, she is prepared to guide you through whatever adulthood throws your way as well.
Prepare yourselves, because Branch is about to be everywhere again, and you are going to love every minute of it.