11 Ways Having An Orgasm Can Change Your Brain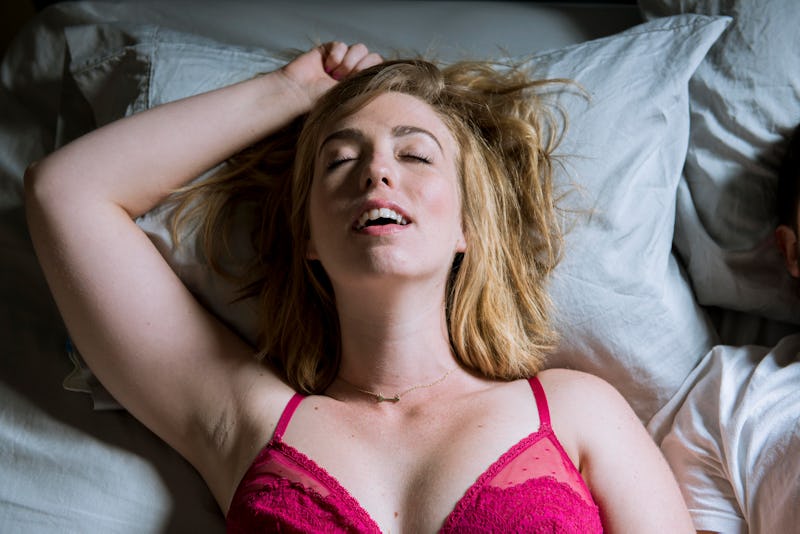 BDG Media, Inc.
When it comes to sex, there is a lot of speculation about how an orgasm affects the brain. For example, the French call an orgasm, "la petite mort" (the little death) because it's often thought that your brain shuts off during an orgasm — meaning that you "die" a little bit in that moment. However, as a French-American woman, I can attest to the fact that there's actually no death involved at all.
But while that may be the case, that doesn't mean that the brain, in addition to the body, isn't affected by an orgasm. In fact, the brain is even more affected by an orgasm than the body and in far more complicated ways.
"Though it being a complex organ, there are many behaviors and reactions that experts and researchers understand about the brain, but much of the science of sex and sexuality still has yet to be explored," neuropsychologist, relationship coach, and bestselling author Dr. Cynthia L. Dougherty PhD tells Bustle. "Credible research has been conducted through MRI and PET scans that measure blood flow and neuronal activity in the brain to give us an idea of what happens to our brains during an orgasm."
So does your brain change during an orgasm? Absolutely. Here are 11 ways how.