Science Says Doing These 11 Things Will Help Love Grow In Your Relationship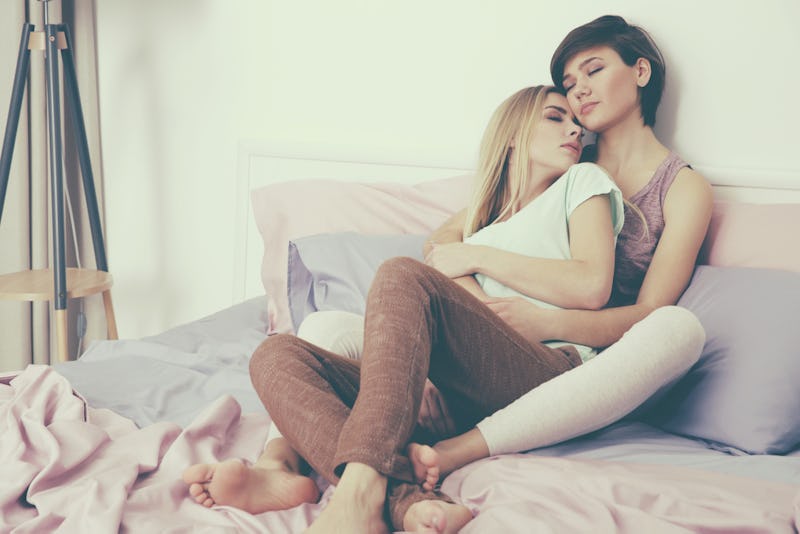 Africa Studio/Shutterstock
If you're looking for ways to help love grow in your relationship, you're in luck. There are all sorts of things you can do as a couple, and new habits you can adopt, to make your bond stronger. And what's even better is these tips can be applied at any time, during any stage of your relationship.
They can be a great way to keep your love going, throughout the years. But they're especially helpful if you happen to be feeling disconnected, unsure, or unhappy. "Many couples get into set routines and the relationship turns stale and predictable. Then, they grow apart," Jonathan Bennett, relationship and dating expert at Double Trust Dating, tells Bustle. "It's always possible to increase your bond with your partner and there are many ways you can accomplish it."
If things are starting to go south, noticing the signs is the first step in turning it all around. "Even the decision to strengthen a bond is itself an act of bonding and a sign that the relationship will be happy in the years to come," Bennett says. With that in mind, read on below for a few effective ways to help love grow in your relationship, according to experts.