7 Signs Your Ex Deserves A Second Chance, According To Experts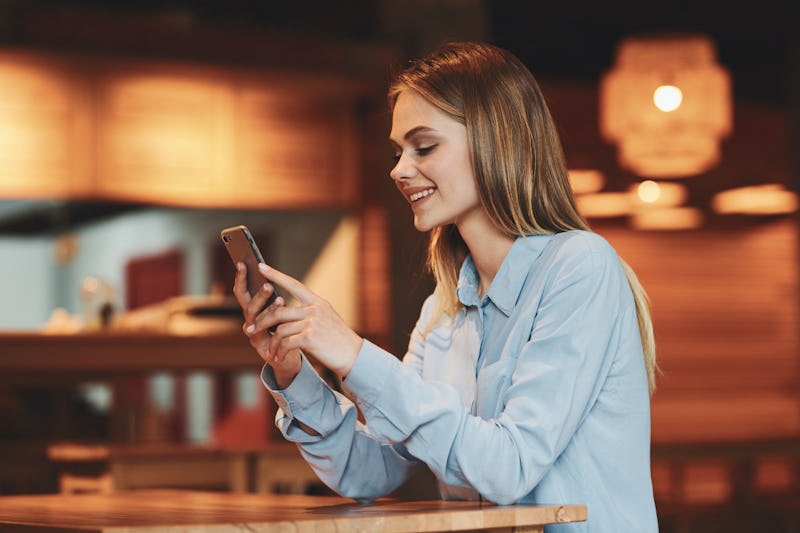 Shutterstock
If you find yourself wondering whether or not your ex deserves a second chance, it may be a good idea to pause and consider the pros and cons before making any big decisions. Getting back together could be a great thing, or it could mean undoing a lot of healing, or even finding yourself back in an unpleasant situation.
That's why it'll be up to you to consider what you're looking for, and why you may want to give it another go. If you think the relationship could be different, and your ex has made some changes, it may be time to talk to each other, and figure out your next move.
"Second chances can work," Jonathan Bennett, relationship and dating expert at Double Trust Dating, tells Bustle. "But usually only with major growth in both partners. If that happens, it's possible to build a better relationship." You'll just want to look for signs of actual change so that things really can be different, and then work together to maintain those changes.
"It's easy to fall back into old patterns when getting back with an ex," Bennett says. "To make the relationship actually work a second time, both partners will have to be vigilant to make sure that neither side returns to old behaviors." Read on for some signs it may be worth it to give your ex a second chance, according to experts, and see where it will lead.