Signs That Bryan Wins 'The Bachelorette'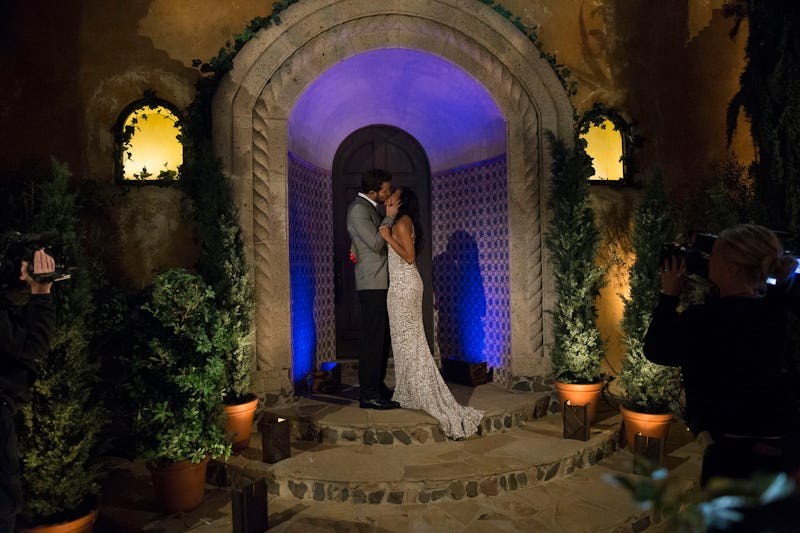 ABC
As The Bachelorette begins its hometown dates, Rachel will have a few more tough decisions to make before she hands out the final rose. Of course many fans are already speculating that it's Bryan who will win Rachel's heart. Bryan and Rachel could be engaged after The Bachelorette, and there are a few signs to prove it.
From the first episode, Rachel and Bryan hit it off right away. They have a lot in common and seem to really enjoy spending time together. Of course, one of Rachel's biggest concerns is that Bryan could be too perfect (what a thing to be). According to People, in a new clip from The Bachelorette, Rachel expressed her fears of having this easy chemistry with Bryan. She said, "He is such an amazing person — and that's the part that scares me. I don't understand why he's still single. This is why I think Bryan is too good to be true."
While Rachel is taking a more cautious approach to developing her relationship with Bryan, this could be seen as a positive step for the couple. Perhaps taking it slow will allow Rachel and Bryan to get their priorities in order, which could only strengthen their feelings for each other. For the fans wishing that Rachel chooses Bryan, here are the possible signs that Bryan is the one.