States With The Lowest Divorce Rates Have These 7 Things In Common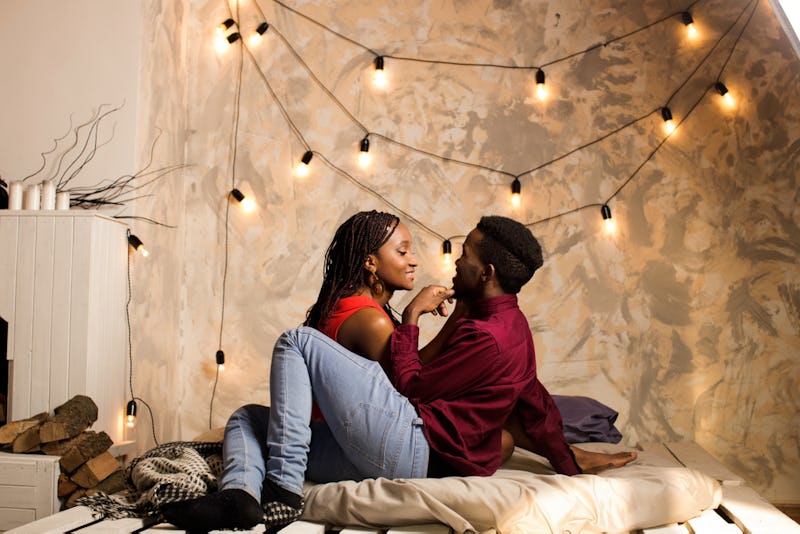 FashionStock/Shutterstock
About 40 to 50 percent of marriages in the United States end in divorce, according to the American Psychological Association. When it comes to causes of divorce, where you live may not be one of the first things you think about. But some states do have lower divorce rates than others, and there are a few things these places have in common.
According to the 2017 American Community Survey, the states with the lowest divorce rates were Hawaii, New York, Vermont, Illinois, and New Jersey. These states had less than 10 divorced people per every 1,000 married individuals. The states with the highest rates of divorce were Arkansas, Alabama, Kentucky, Oklahoma, and Idaho. In Arkansas, there's about 17 divorced individuals for every 1,000 married ones.
"There are some key risk factors that contribute to many of the breakups I see in my practice," divorce coach Elizabeth Degi DuBois, tells Bustle. These factors include talking to each other with contempt, taking each other for granted, and of course, keeping secrets about money and finances.
The reality is, everyone has their own reasons for seeking a divorce. It can also happen to anyone living anywhere. But according to research, states with the lowest divorce rates do have a few things in common.