10 TV Shows We're Most Excited To See On UK Screens In 2020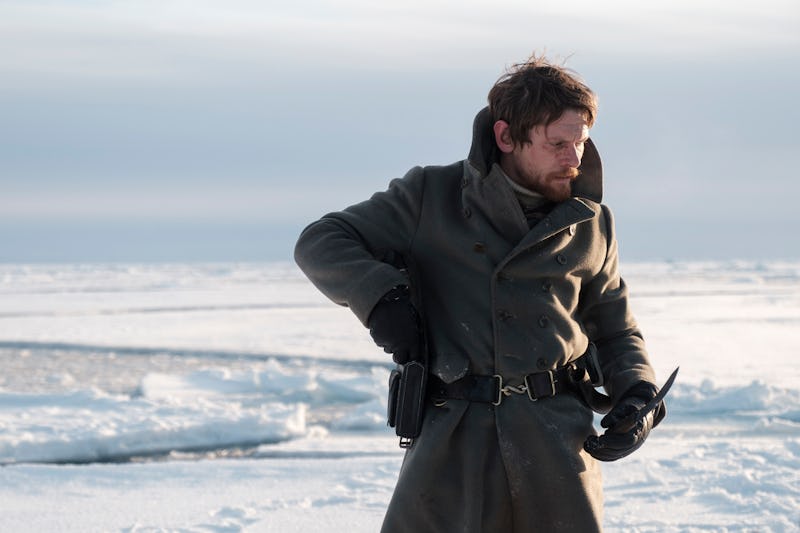 BBC
As 2019 draws to a close, many will begin to look back on some of the highlights from the past 12 months, whether it be in our personal lives, in music, or indeed, television. In the last year, audiences have been treated to some brilliant dramas, including the BBC's World on Fire, reality TV spin-offs such as The X Factor Celebrity, and much, much more — and if you're eager to find out which shows are likely to dominate the coming year, here are the UK TV shows we're most excited about in 2020.
Judging by what's in the pipeline, it looks as if 2020 is going to be yet another fantastic year for UK telly, and the new decade is set to kick off with a bang upon the arrival of BBC One's Dracula and the returning sci-fi epic, Doctor Who. Elsewhere, TV fans can look forward to some of the nation's favourite returning shows, including ITV2's Love Island, which will arrive back on our screens for not one, but two sun-kissed seasons in the new year.
So, to highlight the very best of whats in store, here are 10 of the most hotly-anticipated shows in what promises to be a jam-packed year for British television.