The 12 Best Sheets On Amazon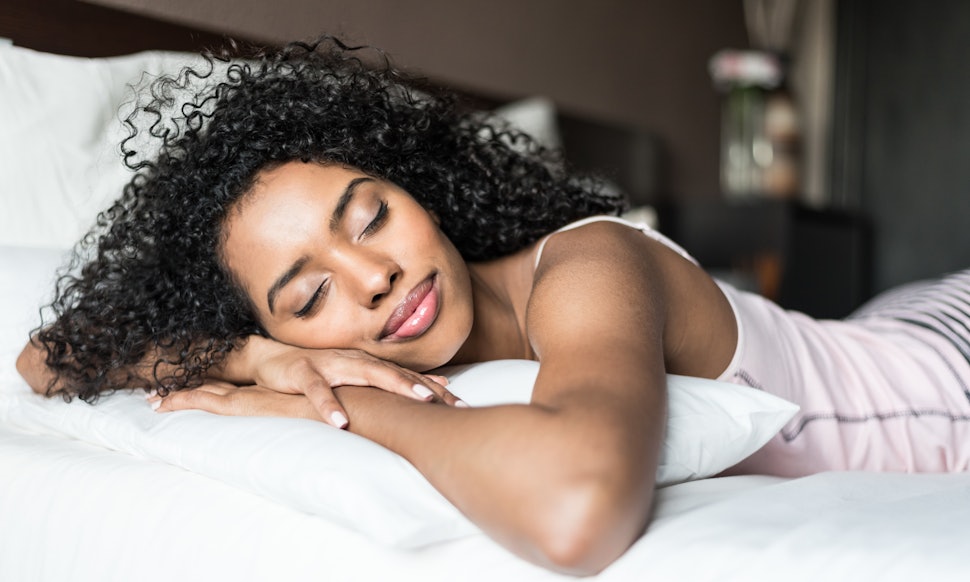 DavidPrado / fotolia
You're going to spend about one-third of your life asleep — so why not do it while wrapped in the warmth and comfort of one of the best sheets on Amazon? Sheet sets are as different as shoe styles, but many of us treat them like they're one and the same. They're a necessity, and one that's often an afterthought, but scoring a set of sheets that suit your sleeping style and needs can make all the difference between a so-so night of rest and getting at least 8 hours of sleep per night.
If you're a naturally sweaty sleeper who can't make it through the night without wanting to tear off your sheets, there are amazing sheets that keep you cool and are lightweight and breathable. Of course, if the opposite scenario applies to you and you feel like you're sleeping in an igloo, an option like flannel sheets that trap heat inside are made with you in mind.
This list of 12 great bed sheets found on Amazon run the gamut from gorgeous silk sheets that are a total investment (but worth every penny, according to reviewers) to those that won't break the bank and eco-friendly options made from sustainable bamboo. Find a set that work for you and transform your bed into the comfy, cozy sleep chamber of your dreams.