One Of These Female Directors Should Have Broken The Golden Globes' All-Male Nominee Streak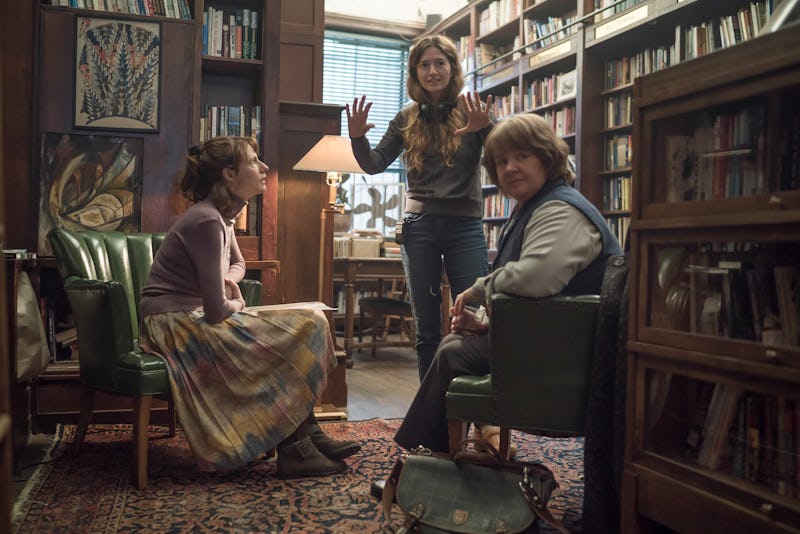 Fox Searchlight
Early Thursday morning, the Hollywood Foreign Press Association announced the nominees for the 76th Annual Golden Globe Awards, which will take place on Sunday, Jan. 6. As usual, the list of nominations has sparked online discussion regarding the diversity (or lackthereof) in the list of nominees, and one category in particular repeats an issue that was commented upon last year too. No women are nominated for a Best Director Golden Globe — and not because there weren't several to choose from.
The directors who did receive nominations for their work this year, films include Bradley Cooper for A Star Is Born, Alfonso Cuaron for Roma, Peter Farrelly for Green Book, Spike Lee for BlacKkKlansman, and Adam McKay for Vice. None of the movies nominated for either of the Best Picture categories were directed by women either. At last year's ceremony, Natalie Portman, who presented the Best Director award with Ron Howard, famously ad-libbed a comment about that category shutting out women. Sadly, the issue has not been corrected.
Meanwhile, many of the most highly-anticipated movies of the year, such as A Wrinkle in Time, were helmed by women. As the list below illustrates, the talent and films are out there, so the Hollywood Foreign Press Association's ongoing failure to acknowledge the outstanding work of women behind the camera is definitely needs to be addressed.