Here's The Easiest Way To Figure Out The Best Self-Care Routine For You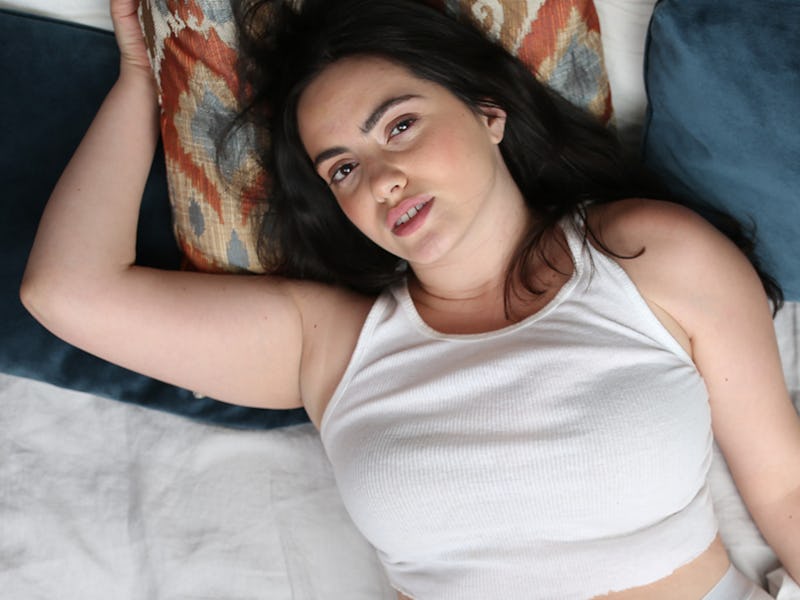 Ashley Batz/Bustle
Self-care has become a loaded term. Of course, it's very important to take care of ourselves, but the way we talk about it sometimes suggests that this requires hundreds of dollars worth of bath bombs and face masks. The truth is, the most important aspects of self-care are totally free, NYC-based psychotherapist and entrepreneur Lilian Ostrovsky tells Bustle.
When you're figuring out your personal self-care routine, Ostrovsky suggests asking yourself what "self" you're caring for. Are you nurturing your inner leader? The part of you that loves luxury? Are you caring for your ego? Then, ask yourself: Is that a part of yourself you want to care for? And if so, what type of self-care would best serve that part?
"The self care industry has become an industry," says Ostrovsky. However, she says, "I genuinely believe each person has their own guru inside of them." In other words, everything you need to practice self-care is within you already. Your personal self-care routine may include buying bath products, but it doesn't have to.
The best way to figure out what it includes is to ask yourself what will help you fulfill these three foundational principles, says Ostrovsky. There's a ton of room to make them your own, but here's where you can start.