These Are The 5 Most Common Hobbies Among Cheaters, According To Ashley Madison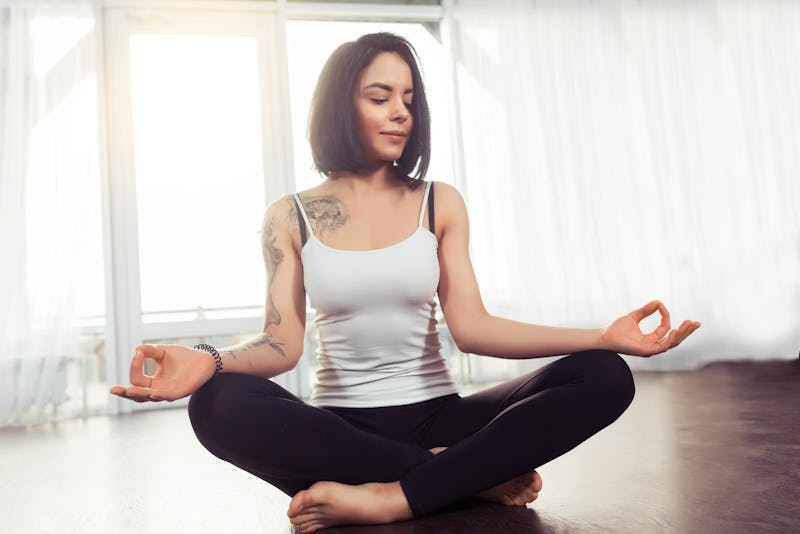 stanislav_uvarov/Fotolia
Cheating is such a common relationship fear — and with good reason. If you're in a long-term relationship or have been cheated on before, it's totally normal to wonder if there's a way to know if someone will cheat — if there are common habits of cheaters or telltale signs that someone isn't going to stay faithful. Unfortunately, it's usually specific to the individual and the relationship that you have — and it's pretty tough to be 100 percent sure if someone will cheat or not. But it's important to remember that people who cheat aren't always bad people.
"I think the most common misunderstanding is that only bad people cheat," Erica Turner, MS, resident in marriage and family therapy and director of marketing at Group Therapy Associates, tells Bustle. "Sure, there are definitely people who are chronically unfaithful and may have little respect for their partner or themselves. But most of the people we see in couples therapy essentially 'slid into' cheating — they felt like something was missing or going wrong in their primary relationship, and instead of dealing with that, they allowed a friendship or interaction with another person to become inappropriate. This doesn't usually happen all at once, but over time, it builds until they have a physical and/or emotional intimacy with an outside person that threatens their primary relationship."
And while we can't always predict it, it can be interesting to get a sense of some of the trends and habits of people who cheat. That's why Ashley Madison, the married dating website, surveyed 1,000 of its members about what they do on the weekend and shared it exclusively with Bustle.
What was particularly interesting was that cheating men and women seem to get up to slightly different things during their free time. For men who cheat, the top hobby they were likely to be doing on the weekend was exercising, while 11 percent chose travel — a hobby that didn't even make the top five for women. What did cheating women get up to? Here's what the survey found.