The 5 Zodiac Signs That Tend To Have More Success Later In Life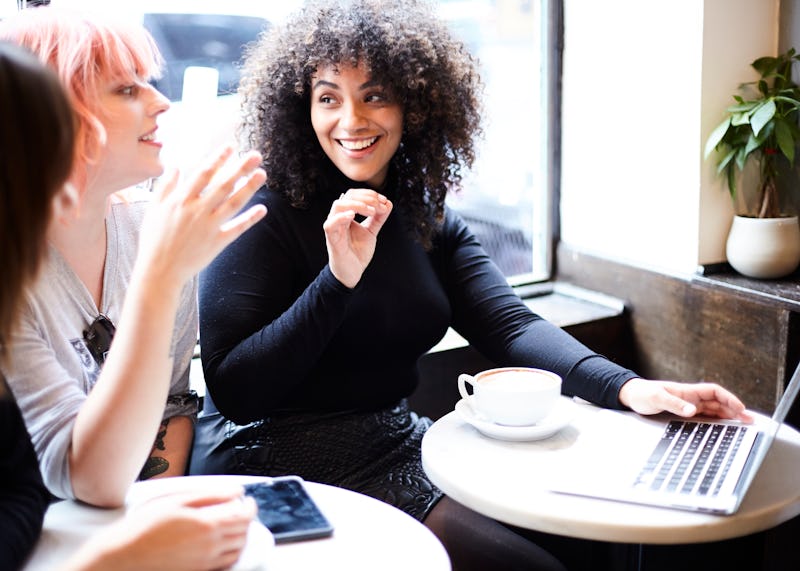 Hannah Burton/Bustle
Not everyone is an overnight success when it comes to achieving their dreams, reaching career goals, saving a ton of money — or even figuring out what it is they'd like to do in life. And that's OK. We all come into success (however we choose to define it) at different times and at different speeds. But when you take astrology into account, there do seem to be a few zodiac signs that are late bloomers, and tend to find success later in life as a result.
This is often due to their natural personality traits, their core values and what each sign deems important, as well as what they have to overcome. "For some people, it takes time to overcome internal fears, limiting beliefs, traumatic experiences from early in life, or mental setbacks," professional astrologer Rachel Lang tells Bustle. "But it's possible for anyone to move beyond these perceived roadblocks and clear the way for true success."
Once the decision has been made to achieve a dream — or find success, any form — you just need to apply a little confidence. "Confidence is power, and when you can stand back, appreciate your experiences, and recognize your talents, you can pave your path to success," Lang says. "Some people gain success later in life because at some point, all of the skills and experiences they've gained add up to complete a picture. When you have a clear vision for where you'd like to be, then you can have a better understanding of the steps to take toward that aim." Here are the zodiac signs that may come into their own later in life, according to an expert.