7 Terrifying Festive Ghost Stories That Aren't Just 'A Christmas Carol'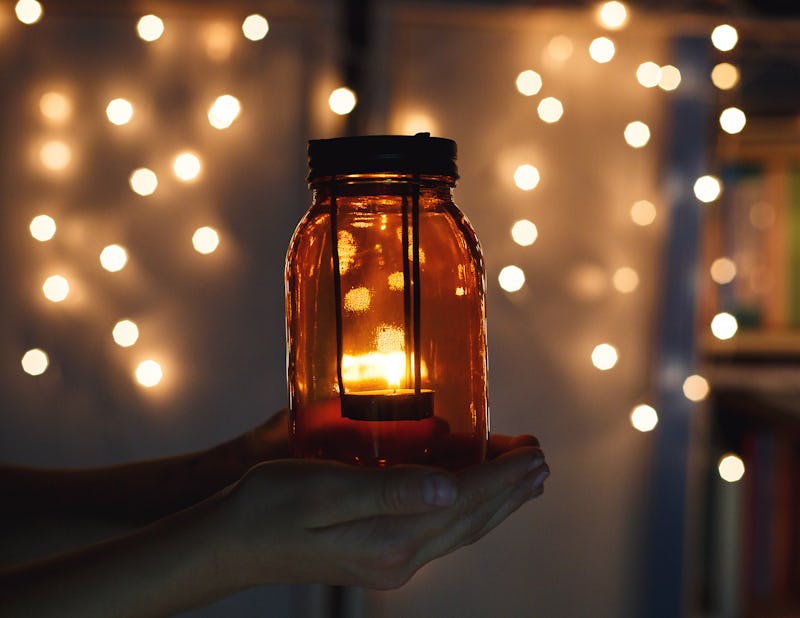 Shutterstock
Although you might think of pumpkin season when it comes to the spookier types of stories, in actual fact Christmas has long been a chance to tell a ghoulish tale. So much so that picking the best Christmas ghost stories is a bit of a bind.
What's more terrifying than spending several days under the same roof as a whole bunch of other adults? Ugh, chilling. Well actually being haunted by terrifyingly spooky ghouls is pretty rough and definitely a worse situation. Especially when it comes to cosy nights by the fire telling each other creepy Christmas stories.
There are some more famous than others. One in particular has actually become a part of the Yuletide vernacular. Ever been called a Scrooge? Hey, me too. The main character of Dickens' legendary ghost story A Christmas Carol was negging the festive period long before the Grinch was made famous for effing things up in Whoville.
The common thread with most Christmas ghost stories, according to The Paris Review, is a "convivial atmosphere" that turns into a bit of a spookfest. So what I'm saying is, this could totally happen to you.
On that cheery note, grab cut a pair of eye holes in an old bed sheet, grab a bunch of chains, and let's get to haunting.