Astrologers Reveal The Best Dating App For Each Sign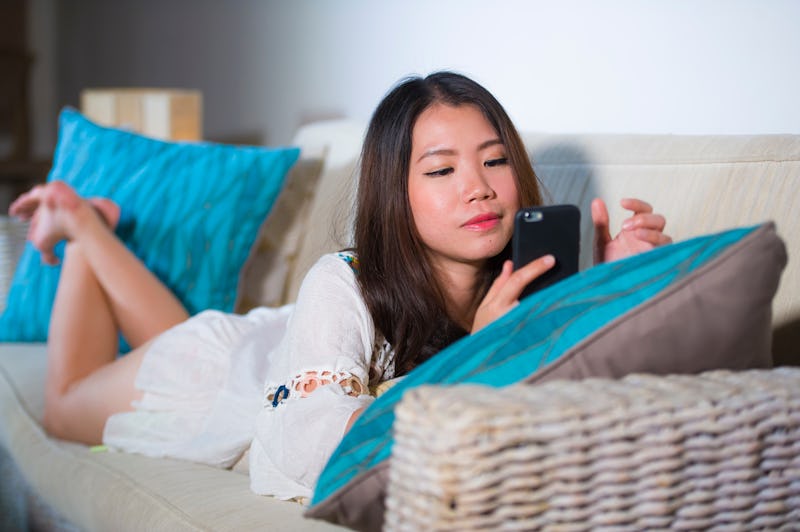 Shutterstock
Meeting new people has never been easier. With so many dating apps out there today, it's important to pick the one or two apps that will help you find the partner you're really looking for. But how do you know which ones are worth the effort? Astrology can help you there. According to astrologers, each zodiac sign has certain dating apps that are sure to lead them to success.
The type of element your zodiac sign is can say a lot about how you approach dating and the type of partner you're looking for. For instance, Earth signs (Taurus, Virgo, and Capricorn), are very slow and steady when it comes to love. They also value stability in their lives. So the type of dating apps that would be beneficial for them are ones that are geared towards finding romance and relationship-minded singles.
On the other hand, Fire signs (Aries, Leo, and Sagittarius) are very fast-moving. They're driven by passion and desire more than anything else. Unless they're really looking to settle down, they tend to lose interest quickly. So dating apps that are easy to use and provide them with a ton of different options are going to work best for them.
Since every individual sign is different, here's the dating app that might help you find your next partner, based on your zodiac sign.