The Best IKEA Black Friday & Cyber Monday Deals Are Up To 50% Off & Will Sell Out Fast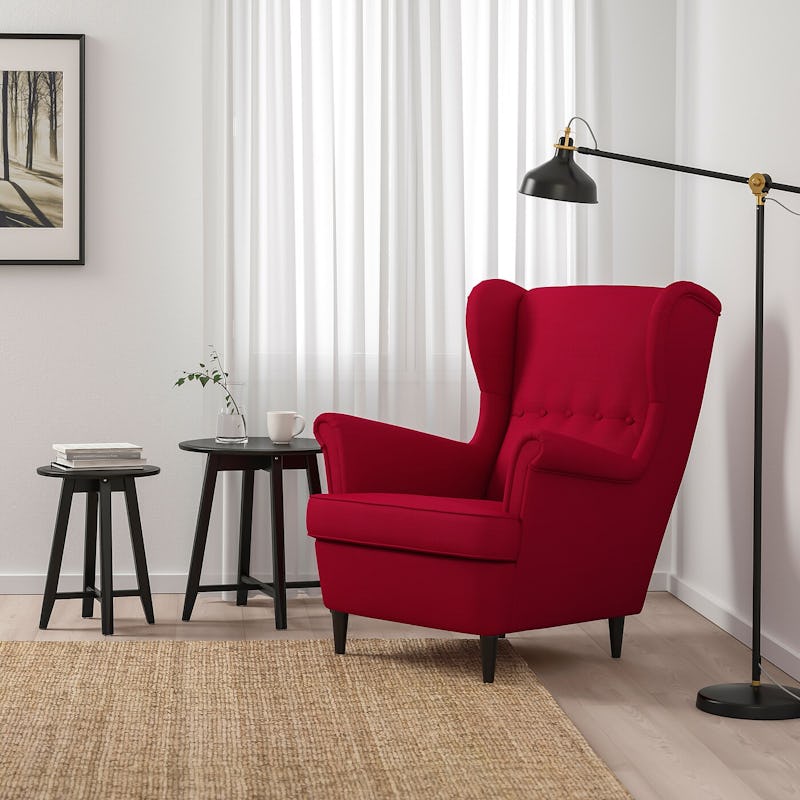 IKEA
It's easy to spend multiple hours in an IKEA store. From testing out various furnished rooms, to shopping for Swedish groceries, to dining at the restaurant, IKEA customers get a full experience at this massive retailer. To make that experience even better, IKEA's Black Friday deals on furniture, home goods, and food last from Nov. 29, and Cyber Monday, which falls on Dec. 2.
To qualify for most of the sales, you have to sign up for IKEA Family, a rewards program that gives members special deals and a free hot drink every time they visit an IKEA store. All you do is sign up for free with your email address and reap the benefits of member-only savings.
IKEA's sales this season are primarily split into three timing categories: Thanksgiving day, Black Friday, and Cyber Monday, with a few deals running for longer periods. Before the holidays begin, you can score deals on sparkling beverages to serve at all your family gatherings. Around Black Friday and Cyber Monday, look out for major discounts on furniture and tech items. If you have time to shop on Thanksgiving day, look out for IKEA restaurant coupons and free in-store pick-up services.
Check out the IKEA deals below to plan your shopping spree.