7 Cities To Visit If You're Looking For A Wellness-Themed Vacation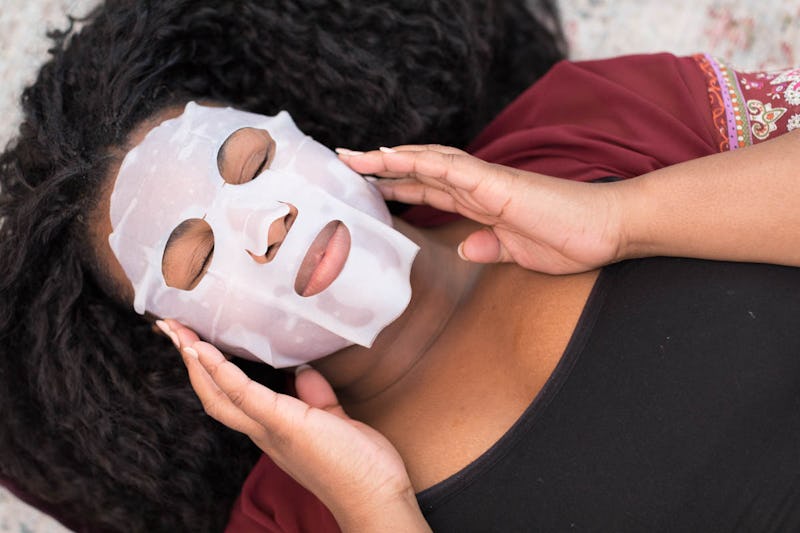 BDG Media, Inc.
If you're going on vacation, you're probably looking for some rest, relaxation, and rejuvenation — which some might describe as "wellness." Yet you may not be thinking specifically about visiting the healthiest cities in the world. In fact, the word "wellness" has become such a nebulous and overused term, it's easy to make fun of it. Yet improving your physical and mental health will improve every area of your life, so working toward wellness is nothing to take lightly, as long as your method of choice is actually helping.
While wellness has become something of a trend, it's embraced more in some places than others. There are some cities where people who do yoga, drink alkaline water, and put EMF-blocking stickers on their phones are met with eye-rolls and others where they're basically the whole population. If you're a wellness fanatic, going to or living in a wellness-centered city can help you work toward your health goals and meet like-minded people.
No matter what part of the world you want to visit, there are cities all over where you can improve your mental, emotional, and spiritual health. Here are some places that provide plentiful opportunities for visitors and residents alike to explore different facets of wellness.