The 'Modern Love' Cast Has So Many Celebs, It's Basically A Who's Who Of Hollywood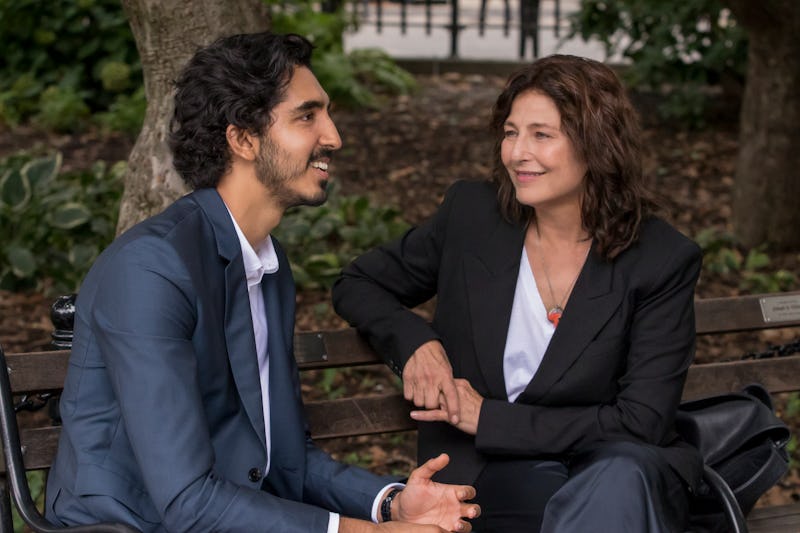 Giovanni Rufino/Amazon Studios
If the prospect of watching a number of real and widely varied love stories come to life onscreen wasn't enough to entice you to watch Amazon's Modern Love, the cast likely will be. Among the anthology series' star-studded lineup of actors are one Oscar, three Emmy, one Tony, one Grammy, and two Golden Globe winners (plus many more nominees). They're spread out among the individual narratives of each episode, but whichever one you happen to hit play on, there's at least one A-list celebrity to be found.
For John Carney, who co-wrote, directed, and executive-produced the show — an adaptation of the popular New York Times column of the same name — it was a dream come true. He called the cast "an embarrassment of riches" in a press release for Modern Love, explaining that, "Literally every actor you see onscreen was a first choice. Not one person we approached turned us down."
With the episodes clocking in at roughly 30 minutes each, the actors featured in Modern Love won't be on your screen for long. But here's who you can expect to pop up as you make your way through Modern Love's first season, arriving on Amazon Oct. 18.