The Most Inspirational Pop Culture Coaches, From Coach Taylor To Gordon Bombay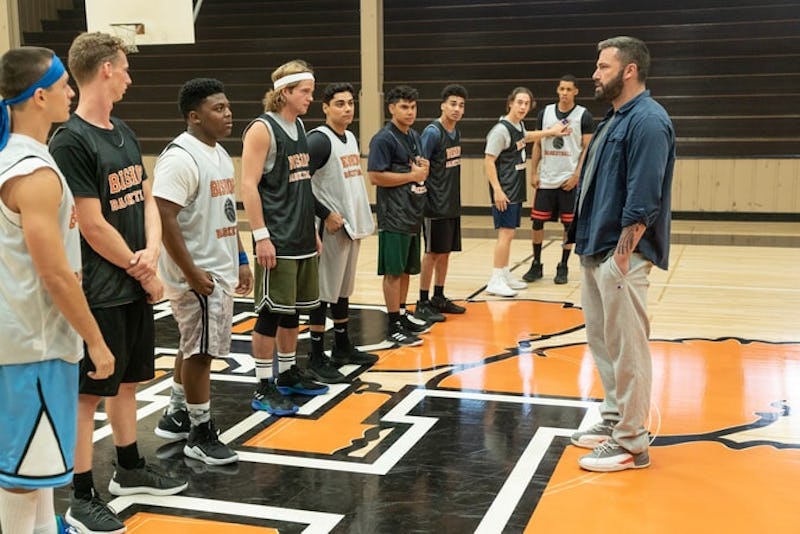 Warner Bros.
A sports movie or TV show is only as good as the coach at the center of its story. Whether you're talking about pros, college athletes, or kids, all athletes need an inspiring coach to teach them not only about sports, but about life. But who are the most inspirational pop culture coaches of all time?
The latest in the long line of TV and movie coaches is portrayed by Ben Affleck in the new movie The Way Back. Affleck plays a man in his 40s who was a star high school basketball player. But instead of taking advantage of a scholarship to play college ball at Kansas University, he quit the game to spite his father. Now — after many hard years — he's searching for a new direction in life, which leads him back to his old high school. Affleck's character becomes the head basketball coach, inspiring the perennially-losing team to be all they can be.
The Way Back certainly seems to have all the hallmarks of a classic sports drama, and it looks like Affleck is putting in one seriously emotional performance as the film's coach. But he could still probably stand to learn a thing or two to learn from the all-time great pop culture coaches listed below. (Or at least from Coach Taylor.)