Here's What's Coming To Netflix This Week, Including A Long-Awaited Series Return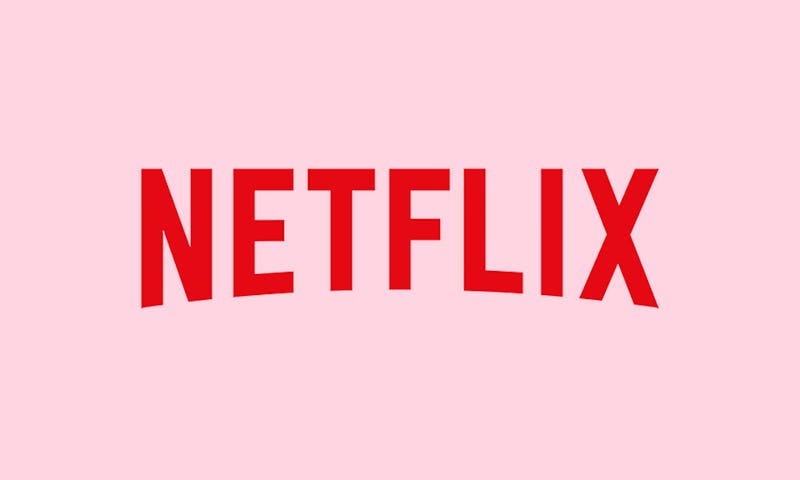 Liz Minch/Bustle
October is halfway over, the weather is getting colder, and very soon many of you are going to become significantly more attached to your warm, comfy couches. Thankfully, Netflix is making sure you'll have plenty of entertainment options during your hibernation, and the new additions to Netflix this week are proof of that. The streaming site is debuting some new films, some old films, some new series, and some returning favorites, including the third season of Netflix's original Marvel series.
Marvel's Daredevil returns to Netflix this week for its third season, making it the first of the companies' collaborative efforts to reach that milestone. The new season sees Matt Murdock once again facing off against his nemesis Wilson Fisk, who returns as the main villain after being mostly absent from season 2. Also joining the fray is the classic comic book villain Bullseye, who will serve as a new antagonist to Daredevil by usurping his identity and ruining the hero's reputation by committing brutal acts of violence in his name. The new season also sees Matt himself more personally challenged than ever before as he begins to question the two pillars of his foundation: his religion and the justice system.
As entertaining as it looks, Daredevil's third season isn't the only new addition to Netflix this week. Take a look below to see all the best movies and shows the site will be streaming over the next seven days.