16 New Movies & Shows On Netflix This Week, Including Some Disney Magic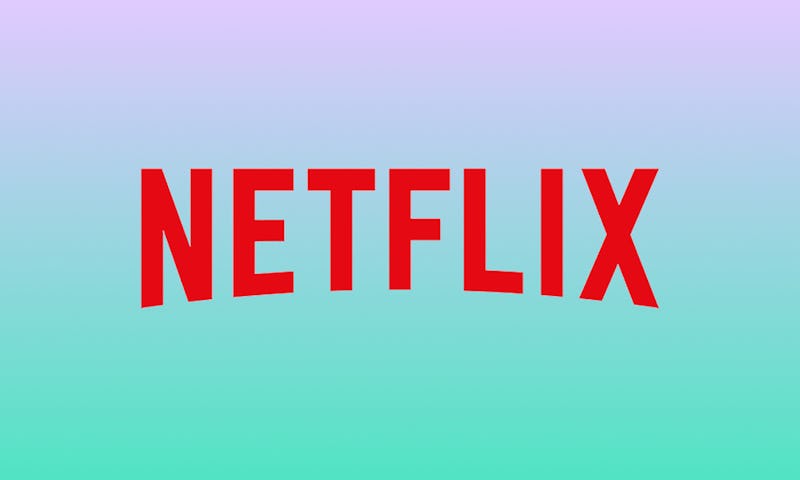 Liz Minch/Bustle
Disney fans who subscribe to Netflix have been spoiled over the past couple of years thanks to the distribution deal the companies share. Netflix has gotten first access to Disney's new movies just months after they leave theaters, allowing fans the chance to watch the studio's biggest hits from their couch much sooner than expected. Sadly, that deal will soon be expiring thanks to Disney's upcoming new streaming service, but you can still reap its benefits until the end of the year, which is why there's a recent Disney blockbuster hiding amongst the new movies and shows on Netflix this week.
The Disney film in question is A Wrinkle in Time, which is of course based on the classic children's novel of the same name by Madeleine L'Engle. The book was originally published in 1962, so it took a long time for it to finally be adapted for the big screen, but it sure was worth the wait. With direction from Ava DuVernay; a cast that includes Mindy Kaling, Reese Witherspoon, Gugu Mbatha-Raw, Michael Peña, Zach Galifianakis, Storm Reid, Chris Pine, and even Oprah Winfrey; and mind-blowing special effects, the film really does a great job of capturing the magic of the story.
But A Wrinkle in Time isn't the only new addition to Netflix this week. In fact, it's not even the only Disney movie to hit the site. So take a look below at all 16 movies and shows that will be premiering on Netflix over the next seven days.