16 Movies & Shows On Netflix This Week, Including Your New True Crime Obsession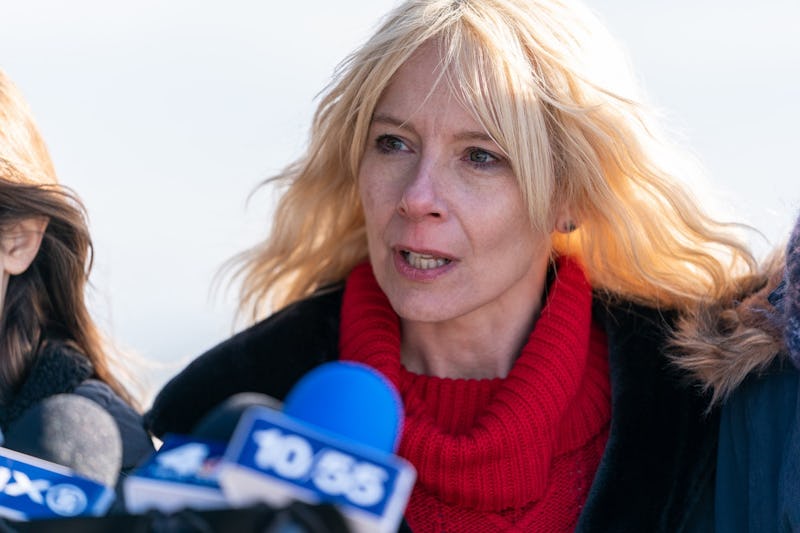 Jessica Kourkounis/Netflix
Netflix has become known as the home of some of the best true crime movies and series out there. From Making A Murderer to Wild Wild Country, the streaming platform has released the most frightening ripped-from-the-headlines stories of the past decade. And among the new movies and shows on Netflix this week is a brand new drama that's based on true crime events.
The movie is Lost Girls, and it stars The Office's Amy Ryan as a Long Island mother whose daughter (Jojo Rabbit's Thomasin McKenzie) goes missing. In her quest to get to the bottom of her daughter's disappearance, she ends up becoming involved in the search for the Long Island serial killer. In real life, the killer has not yet been found, and is believed to be behind the murders of at least five — and possibly more than ten — young female sex workers in the early 2000s. The film is based on the accounts of some of the victims in the book Lost Girls: An Unsolved American Mystery by Robert Kolker.
If you're sick of true crime, don't worry. Netflix has plenty of other new content this week, the best of which can be found below.